We looked at 139 janitorial cleaners serving St. Louis and picked the top 18.
If you want to know who the best office, carpet, restaurant, and window cleaners are in St. Louis, Missouri, then you've come to the right place.
Let's start, shall we?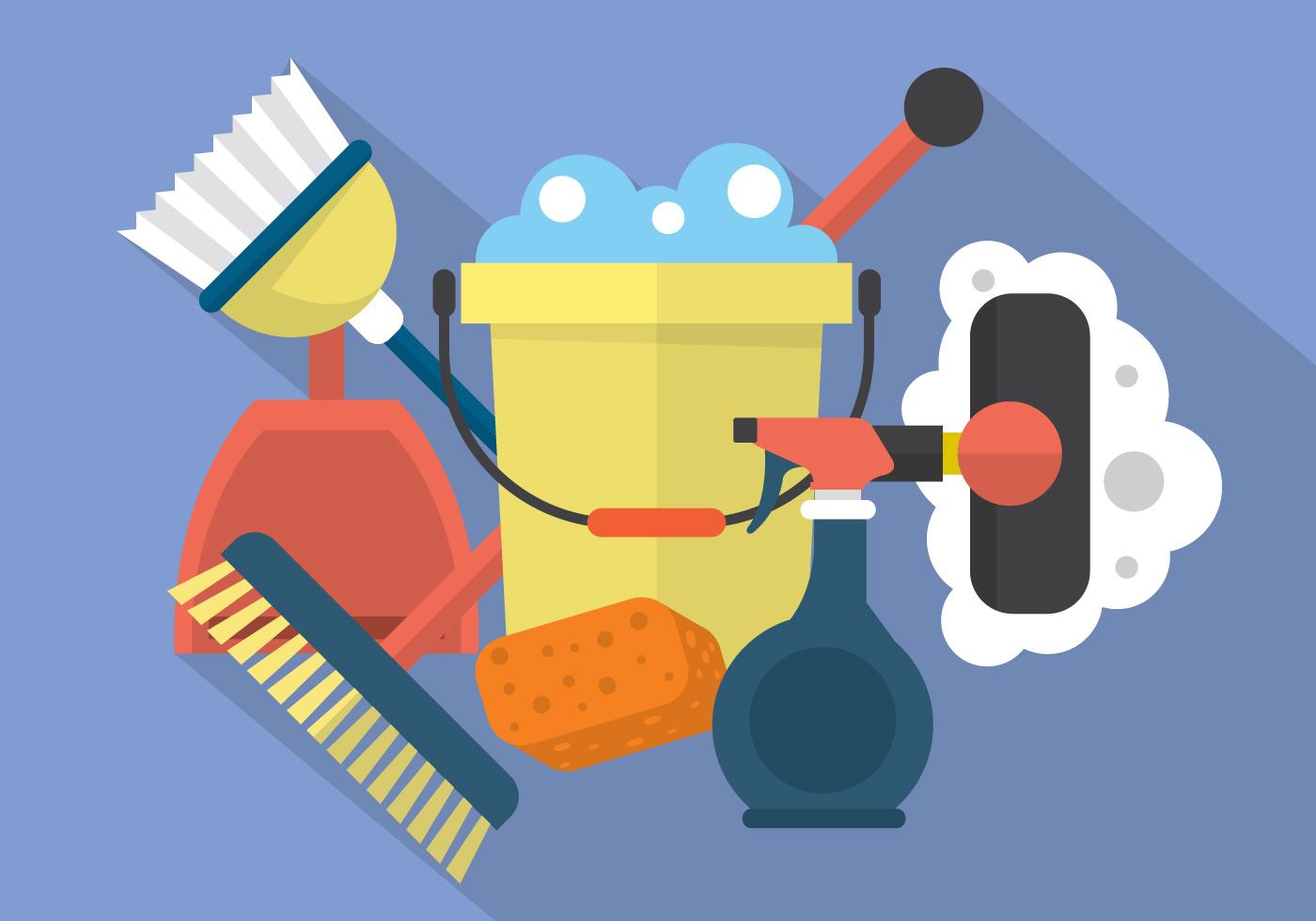 Office Cleaners
Onedesk is an online platform that makes booking commercial cleaning services a breeze.
They save you time and money and make it very simple to request commercial cleaning services, communicate with your cleaners, and much more.
Despite being a new platform, they already have many services and cleaners ready to help you. To get in touch with them, send a message over to hello@getonedesk.com or call 650-425-6137.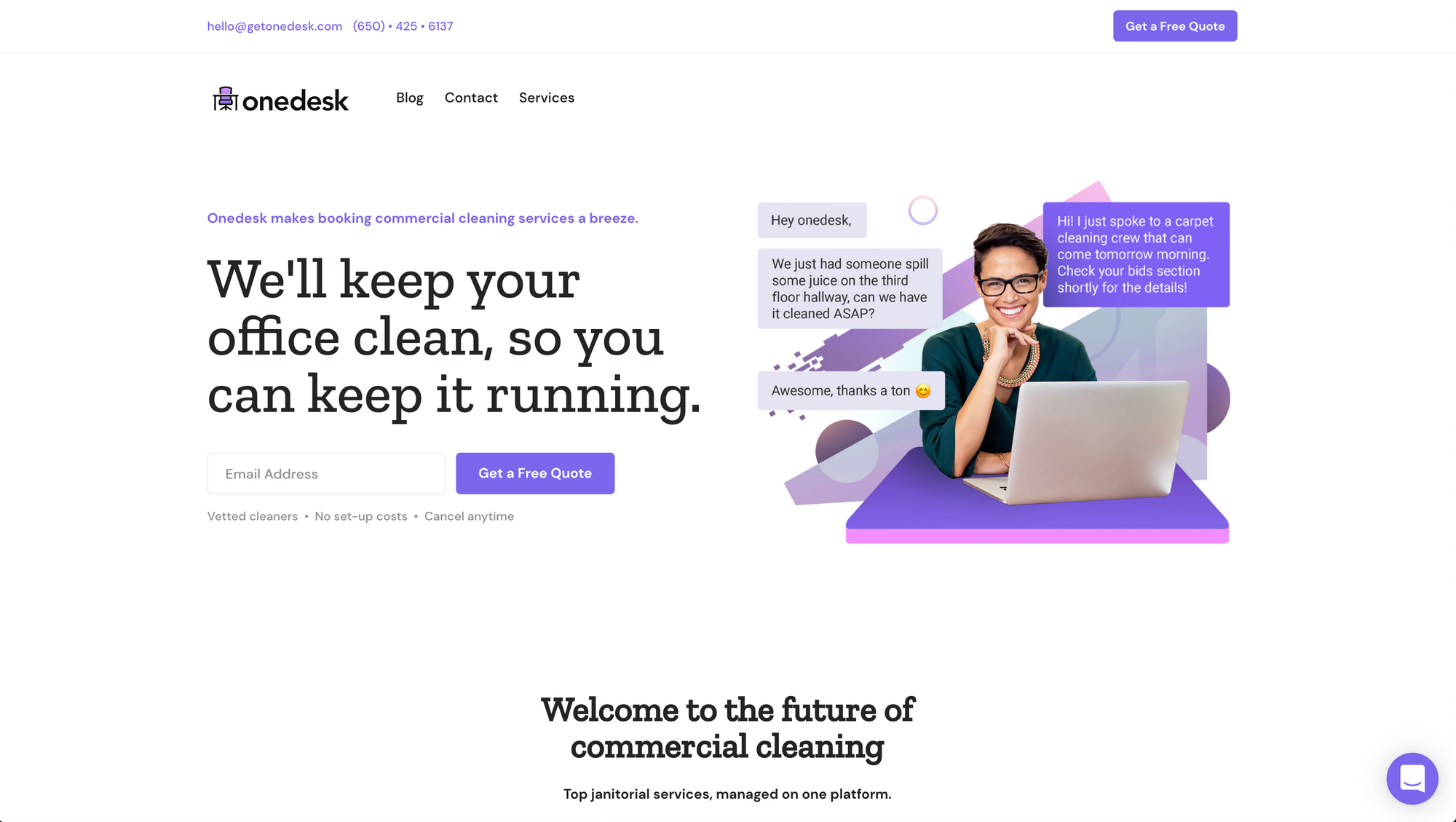 ---
For over 25 years, Commercial Building Services has been offering a full range of cleaning services.
These include janitorial work, facility maintenance, office cleaning, and more.
They use environmentally friendly chemicals and equipment to produce effective cleaning. So, if you are interested in working with highly experienced cleaners, call 314-596-4455 or send 'em a message.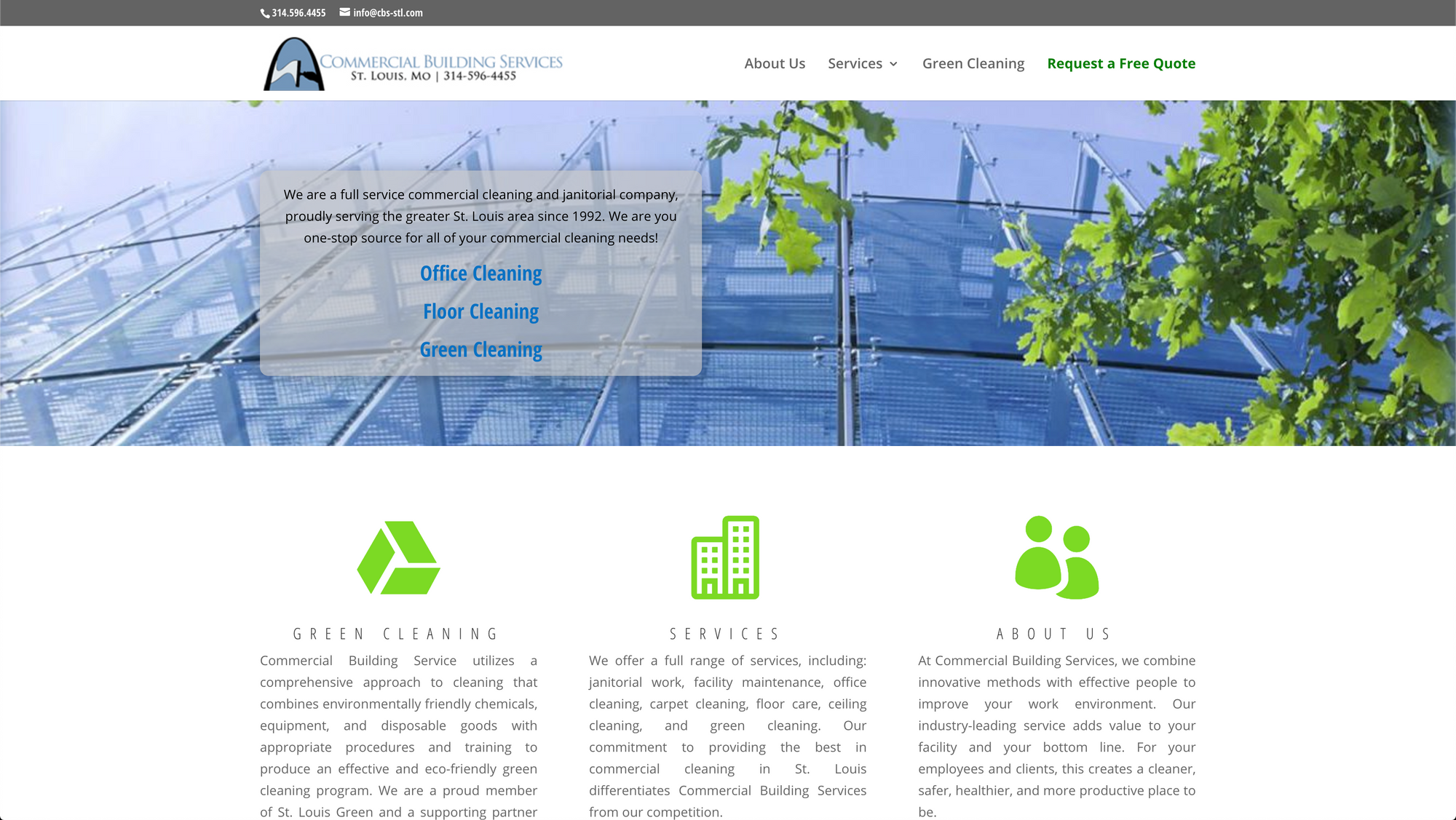 ---
Next, we have The Clean Tech Company. There mission is to create safe environments that enrich lives that bring success.
They have a variety of cleaning services, one of which being commercial office building cleaning. Others include medical, industrial, and educational facilities.
If that sounds interesting, give them a call at 314-652-2368 or message them.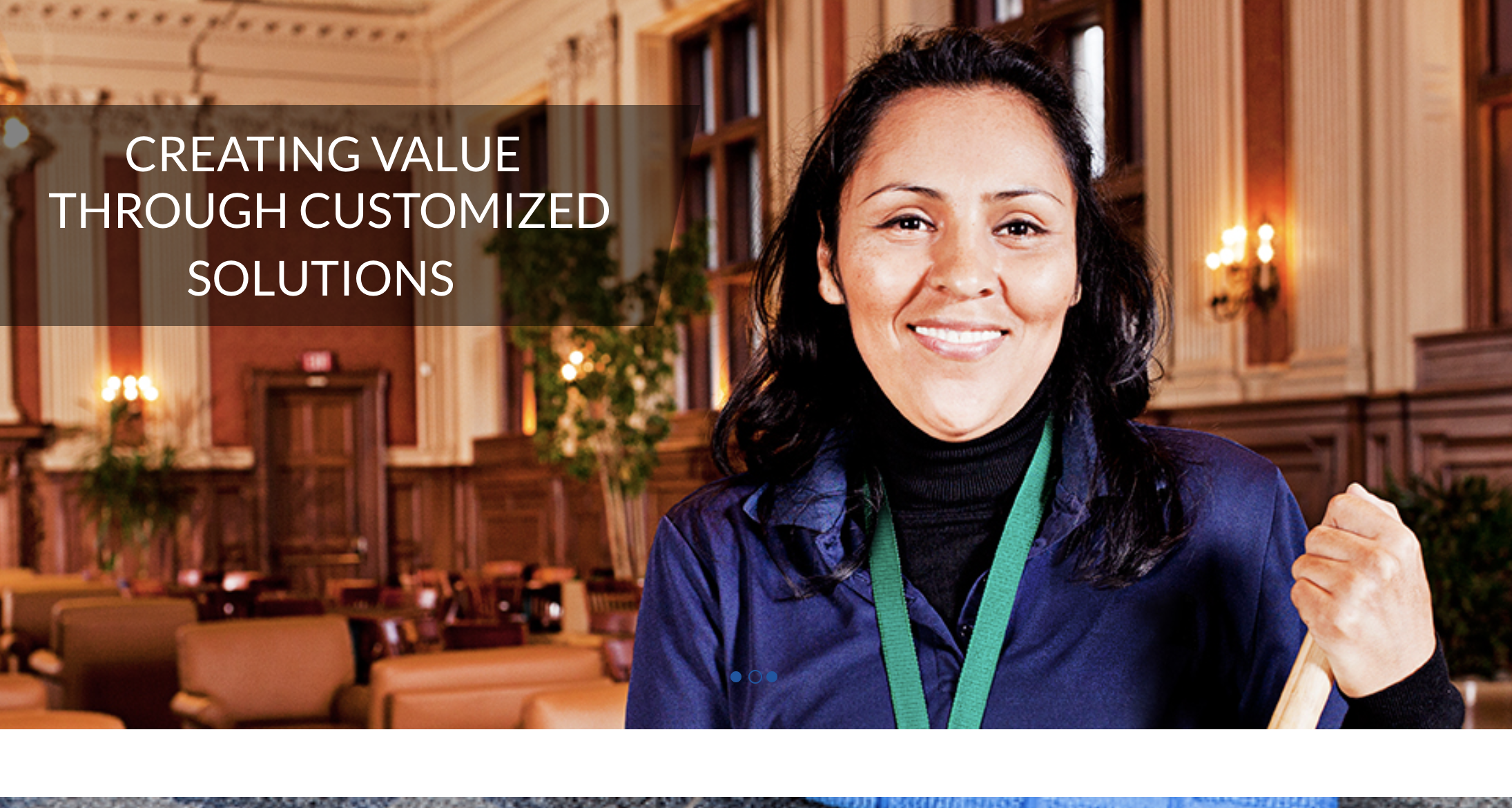 ---
Sparkly Cleaners are voted the best cleaning company in Saint Louis. They offer many services including office or business cleaning. They give free onsite estimates.
Being open 7:00am to 11:00pm everyday, you have freedom to decide when they should clean your office. Whether it is day or night, they pledge to provide you with high quality cleaning.
So, if that sounds like it's the right fit for you, or you just want to learn more, call 314-300-0201.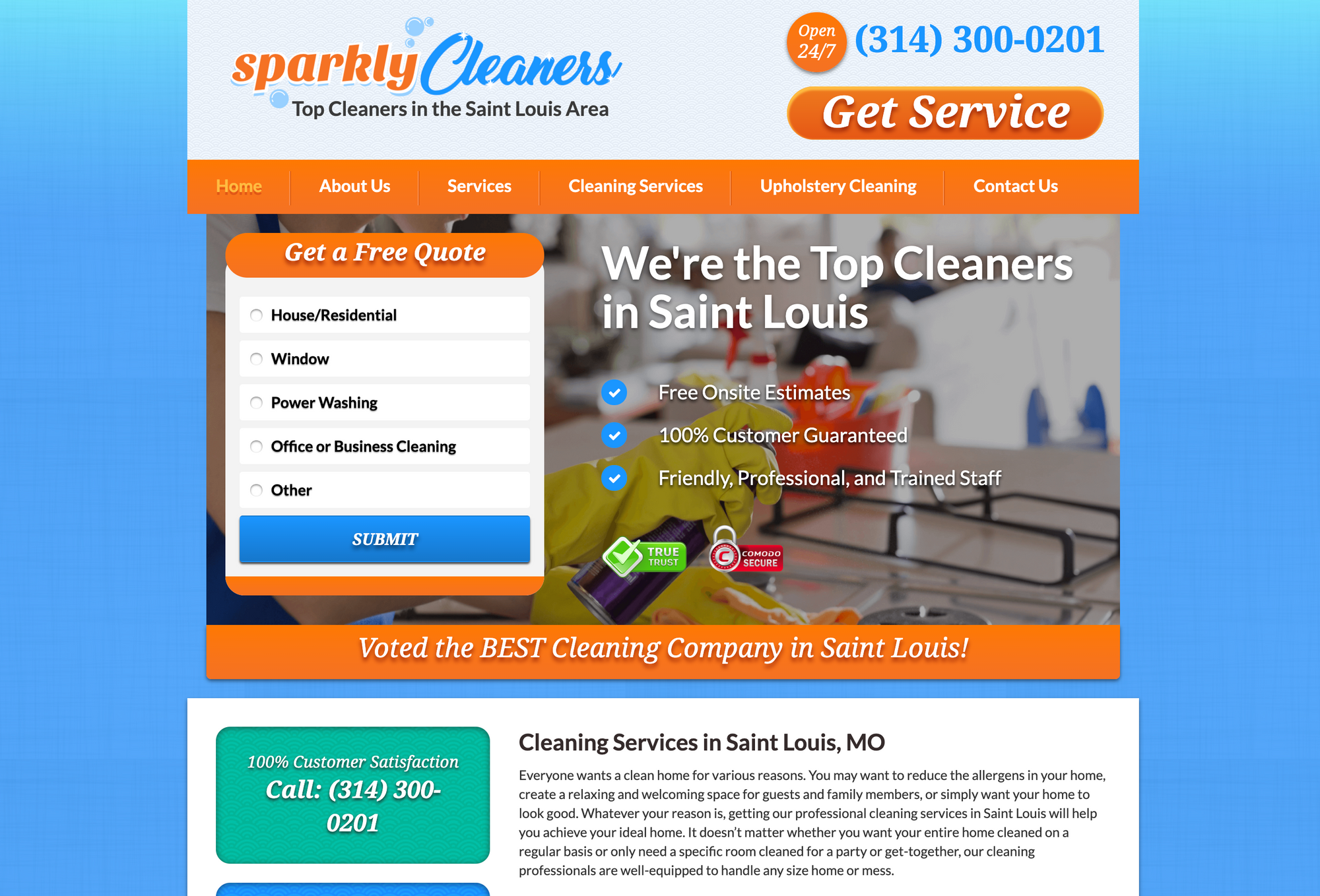 ---
Since 1947, Acme Janitor has been dedicated to providing you with the best services. They are a small, home grown business.
They offer 3 services: consultation, rental, and training. They have over 70 years in experience and know how to help. To learn more, call 314-865-2250 or 888-765-2252.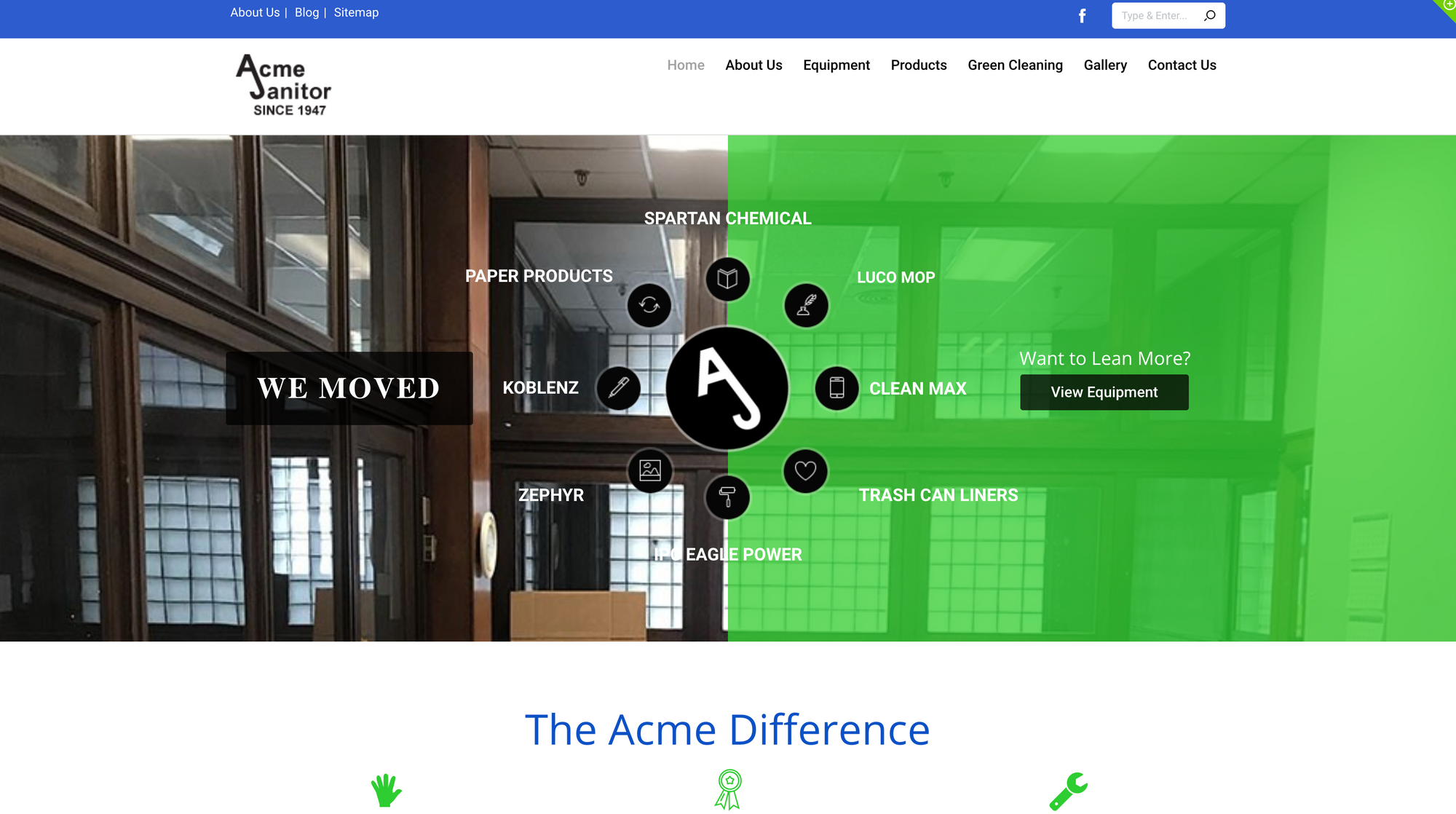 ---
Finally, Spotless Building Services brings value to you and your facilities. They do this by providing cleaner facilities. Their primary goal is to bring value to customers and their workplace.
They began operations in 2006 as a contract cleaning service in St. Louis. Now, they are still dedicated to customer satisfaction.
They offer a variety of services such as office and medical facility cleaning. So, let them know you're interested.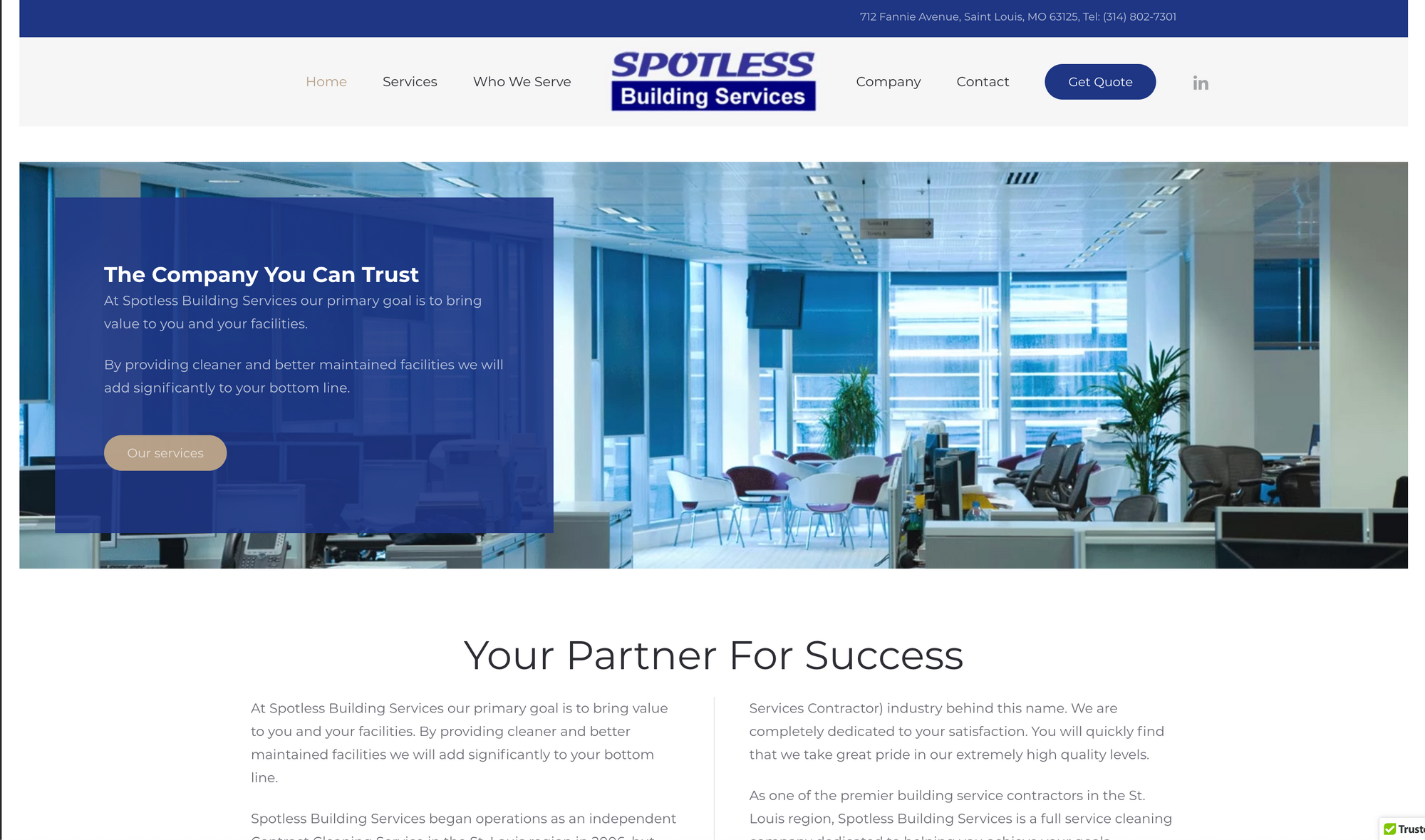 ---
Carpet Cleaners
First, we have ChemDry Carpet Cleaning, a professional carpet cleaning service that will clean your carpets, rugs, furniture, and more. They have cleaned more than 10,000 households daily worldwide.
Their cleaning process ensures your carpets will be spotless for a longer time. With a mission to help people live healthy lives, it starts with clean carpets and homes. So, call 314-423-2800 to learn more or get started.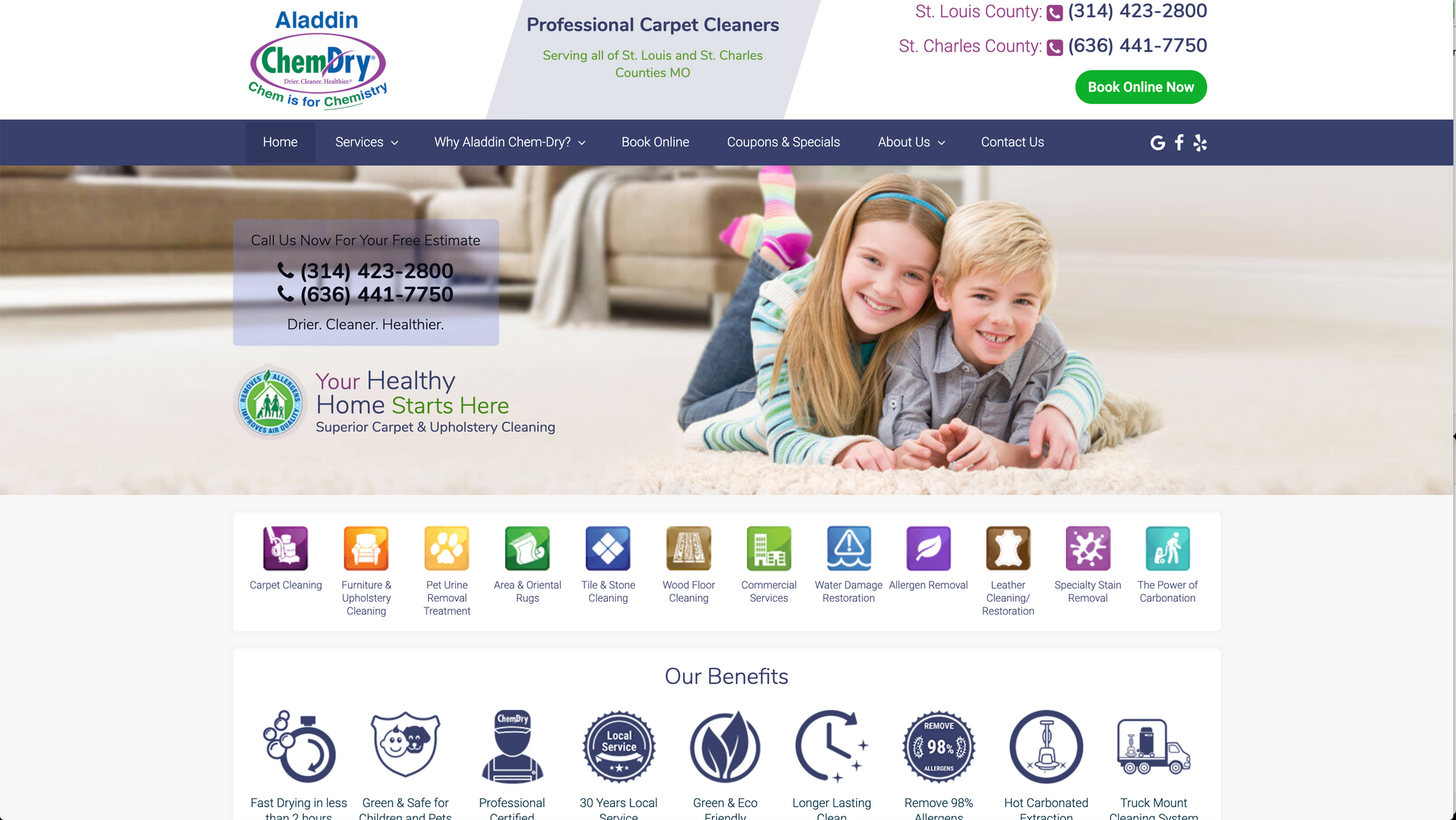 ---
Next on the list is Precise Carpet Cleaning, a cleaning service that has been in business for over 20 years. They provide the highest level of cleaning services. Having a large variety of services, they surely are able to help.
Carpet, rug, furniture, and wood floor cleaning is only a handful of the services Precise Carpet Cleaning has to offer. They have received 7 awards from major cleaning reviewers and companies. So, if you want to learn more, or have your carpet cleaned, call 314-432-1008 today.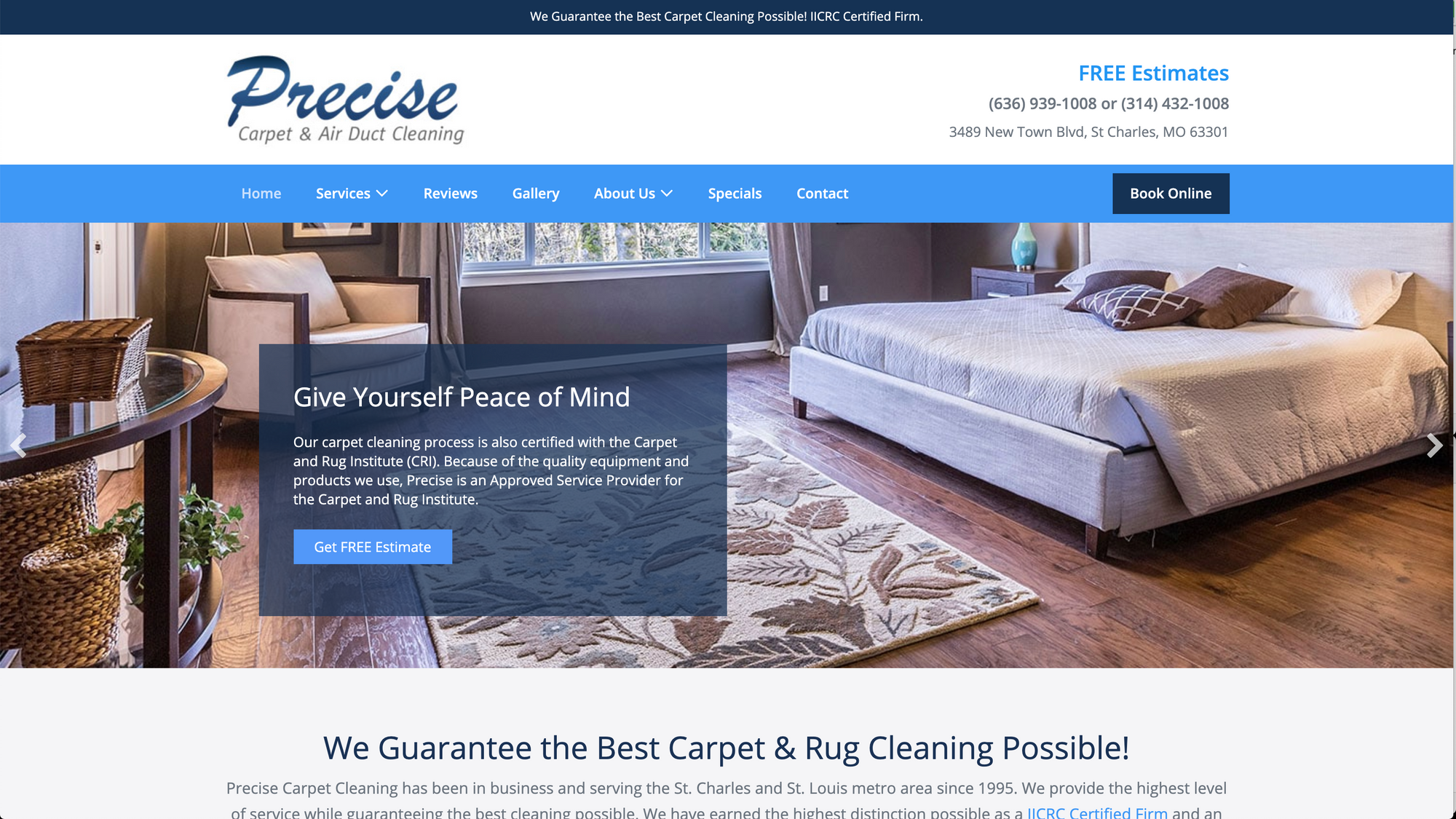 ---
Next, we have Zero Rez, a customer service company that cleans carpets and living surfaces. They deliver awesome cleaning services to every customer. This includes carpet, rug, tile, and furniture.
They safely and effectively clean with patented Powered Water. This is designed to leave your home or business cleaner, longer. Using no harsh chemicals, your family will be stress-free and will enjoy using your cleaned carpet. Call 314-474-2020 to get started.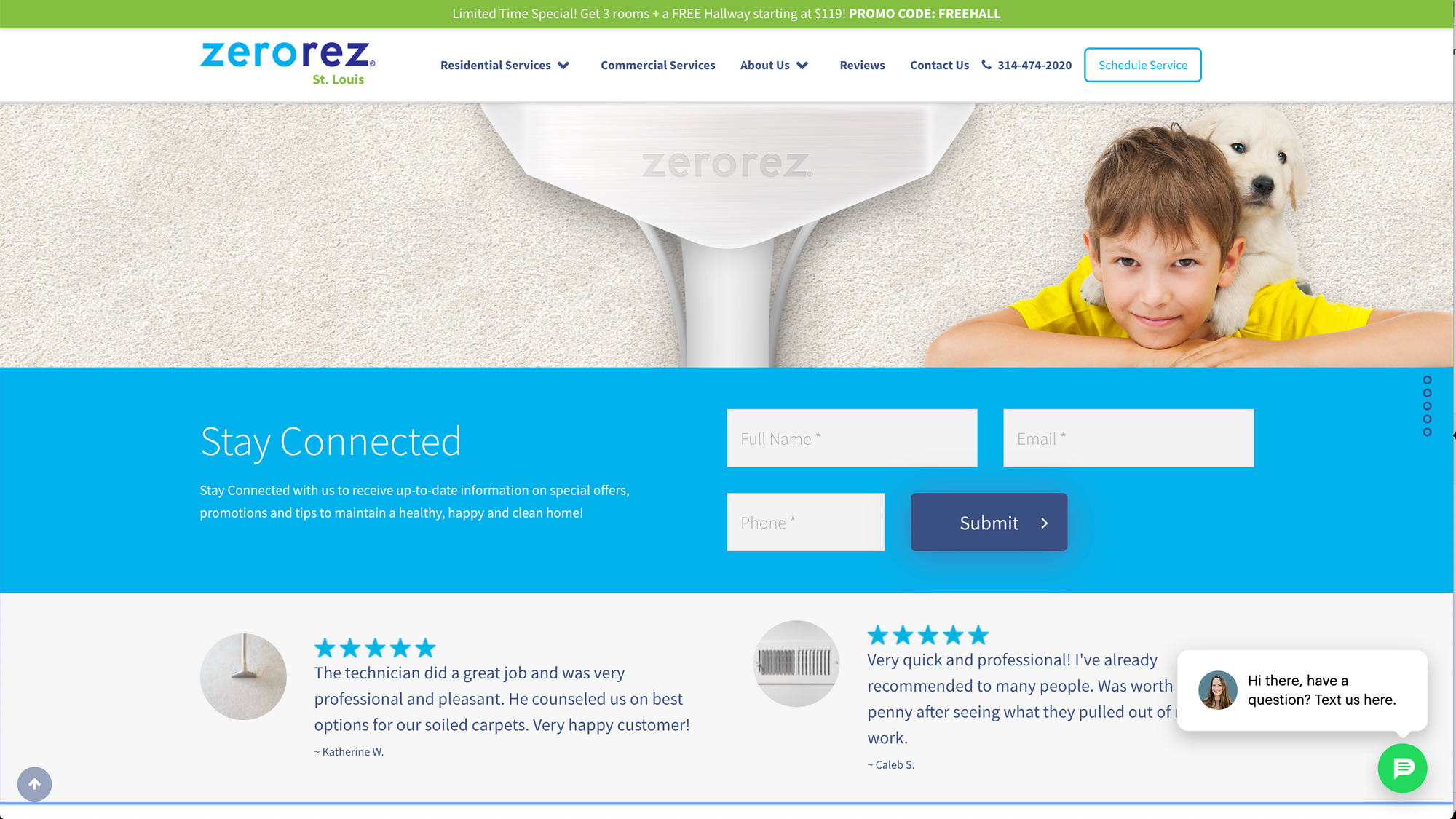 ---
Next on the list is Green Carpet Cleaning, a professional and certified cleaning company in St. Louis, Missouri.
They use non-toxic cleaning materials that surpass other cleaning solutions. Everything they use is safe for you, your kids, your pets, and the environment. If that sounds interesting, call 314-358-2855 to get started.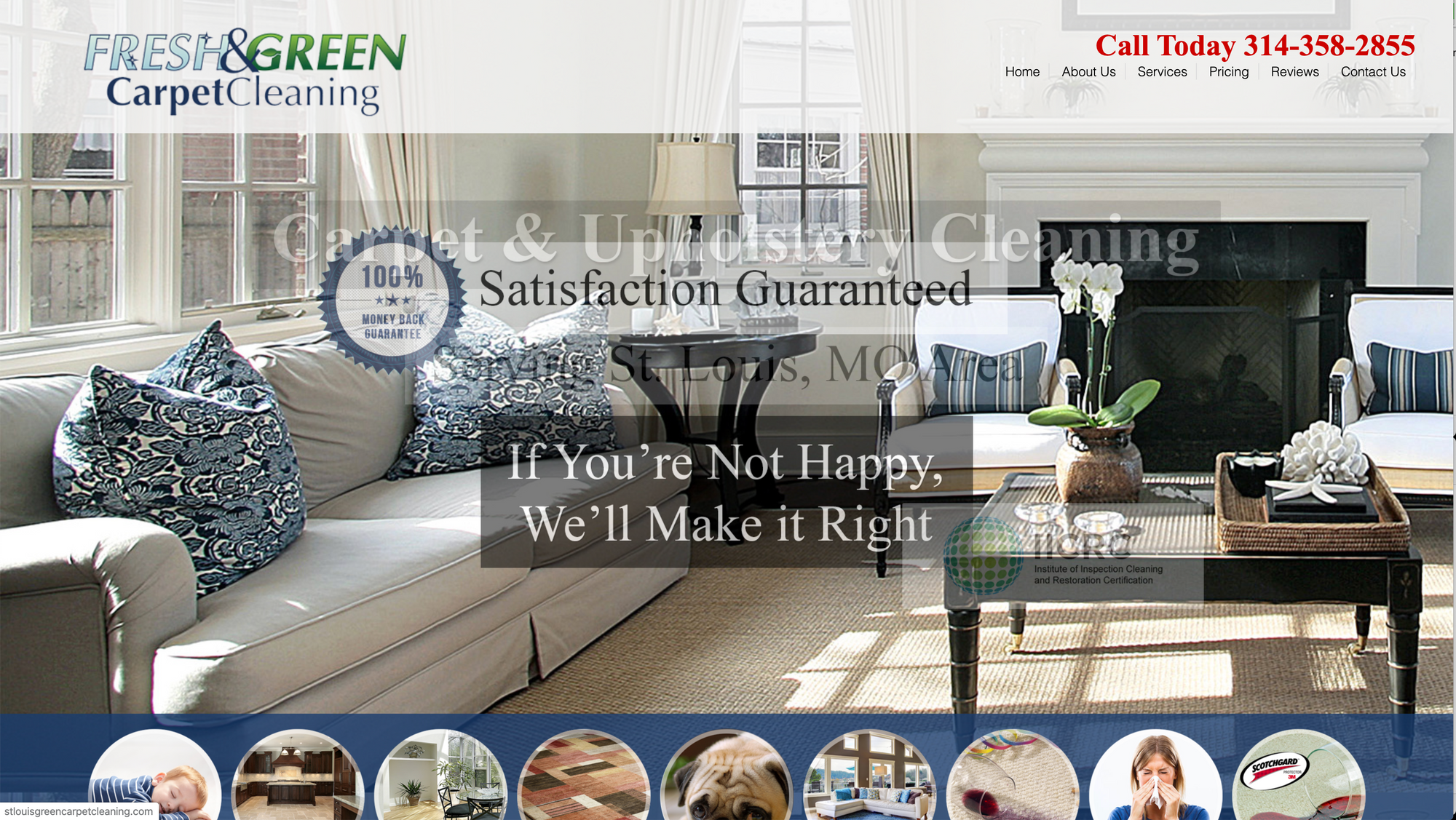 ---
Finally, 24/7 Carpet Cleaning Services will clean your home from top-to-bottom. With a team of carpet cleaners, they will deeply clean all of the surfaces in your home. This will transform your home's environment and air quality.
Using professional tools with years of experience, they guarantee 100% customer satisfaction. Their carpet cleaning removes deep stains, eliminates pet odors, and freshens the air in your home or office. Call 314-761-5524 to learn more.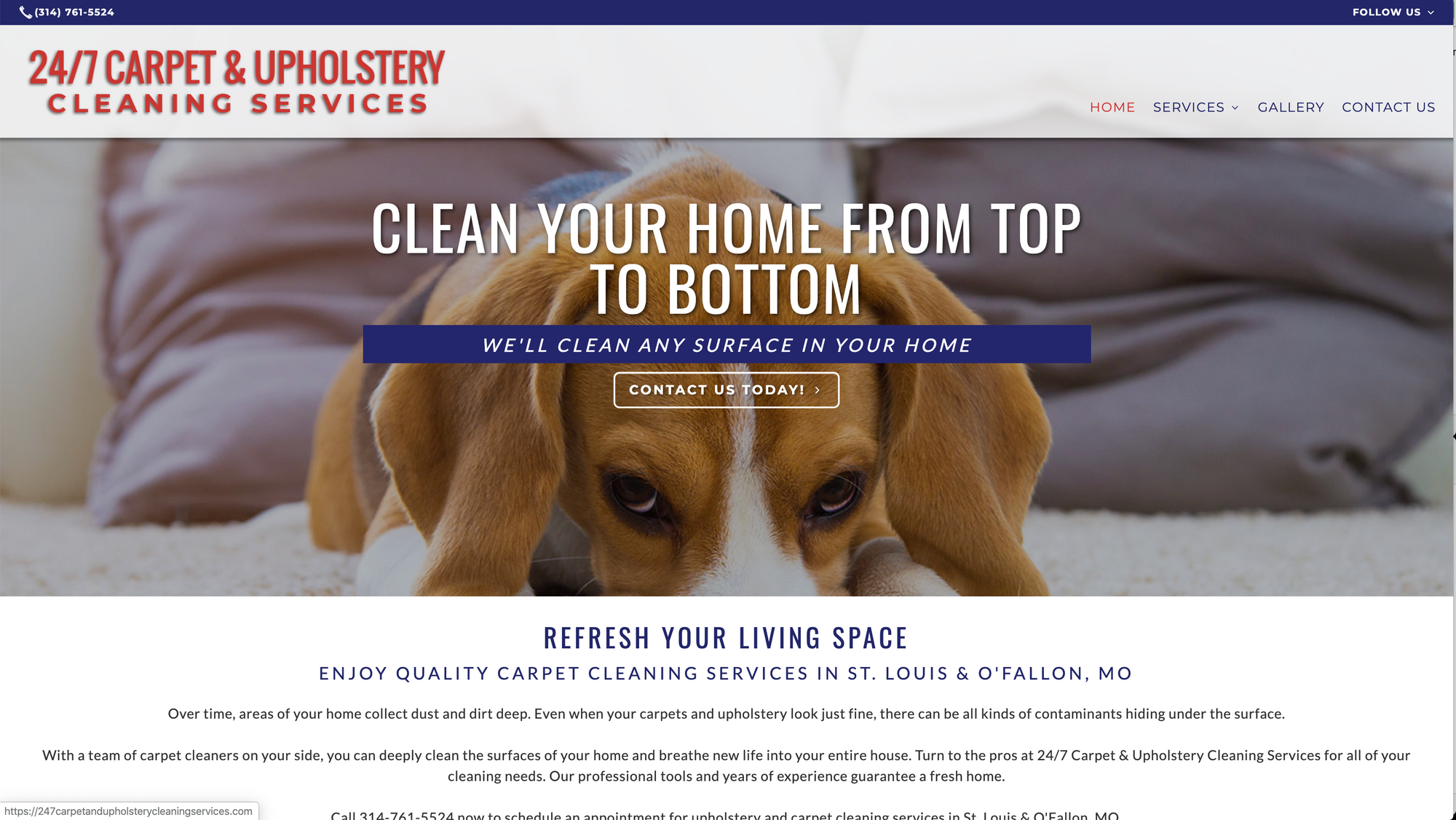 ---
Restaurant Cleaners
First, let's start with Midwestern Cleaning Services, a janitorial cleaning service that is always prepared. They value attention to detail and competitive pricing makes them the office cleaning company of choice.
They specialize in restaurant cleaning but also do office cleaning. Being open 6 days a week for a majority of the day, they can surely help make your life be easier and cleaner. To get started, contact them.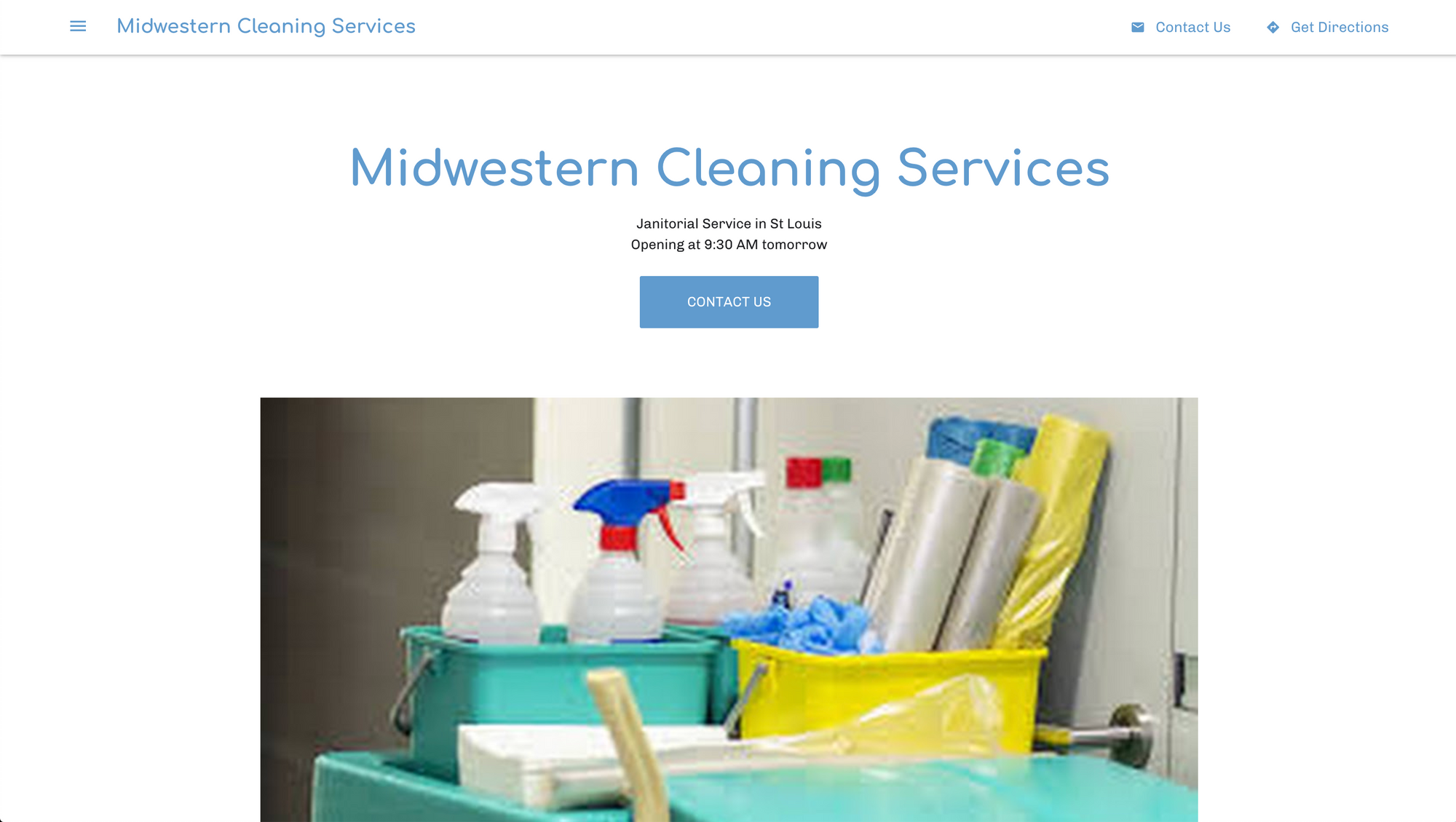 ---
Next, we have Gama Cleaning, a cleaning service that offers building, office, and restaurant cleaning. They can also clean your home or venue for a special event. To learn more, call them at 314-814-5424.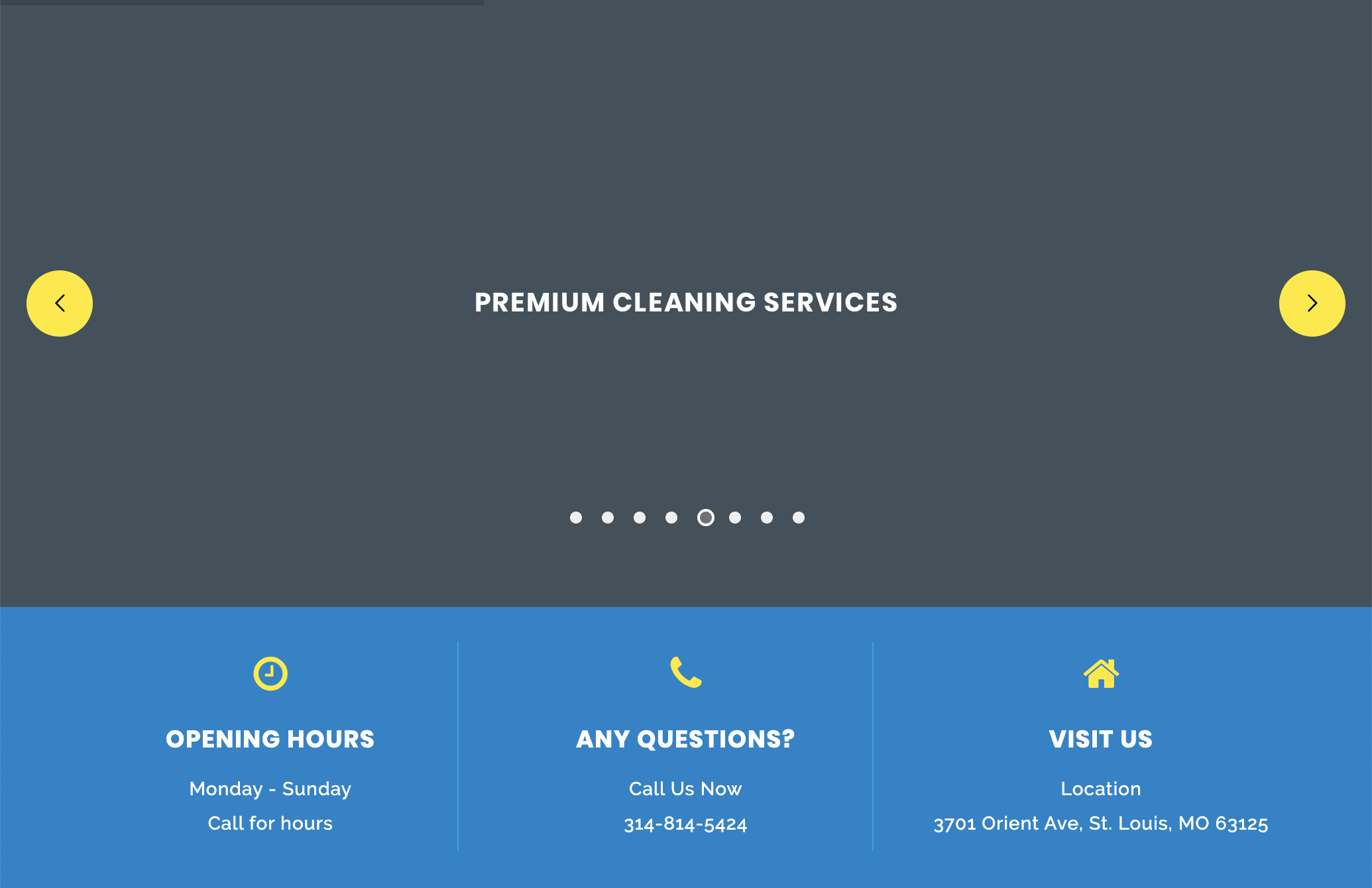 ---
Molly Maid has been serving the St. Louis area for over 10 years. They provide outstanding support for their employees. Their cleaners are professional, thorough, and efficient when cleaning your restaurant.
They are insured and licensed which gives customers trust in Molly Maid and their teams. Their 24-hour warranty guarentees your satisfaction. So, give 'em a call 314-254-9295.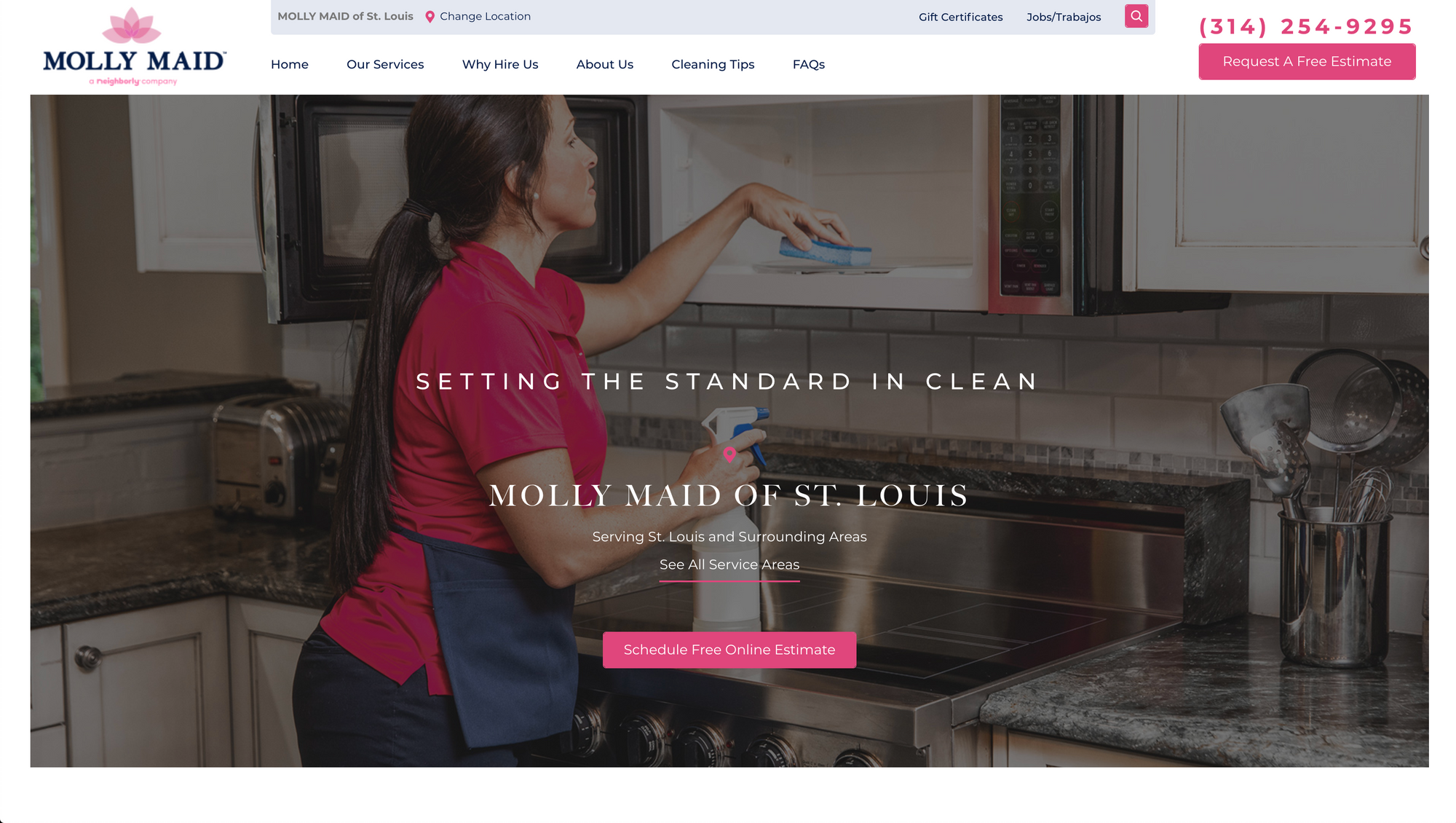 ---
Last but not least, All Four Corners Cleaning. A 24-hour cleaning service serving St. Louis at an affordable price. Their services include home, residential, and restaurant cleaning.
They are committed to providing you with quality cleaning services. So, send them a message or call 314-405-4979 to get in touch.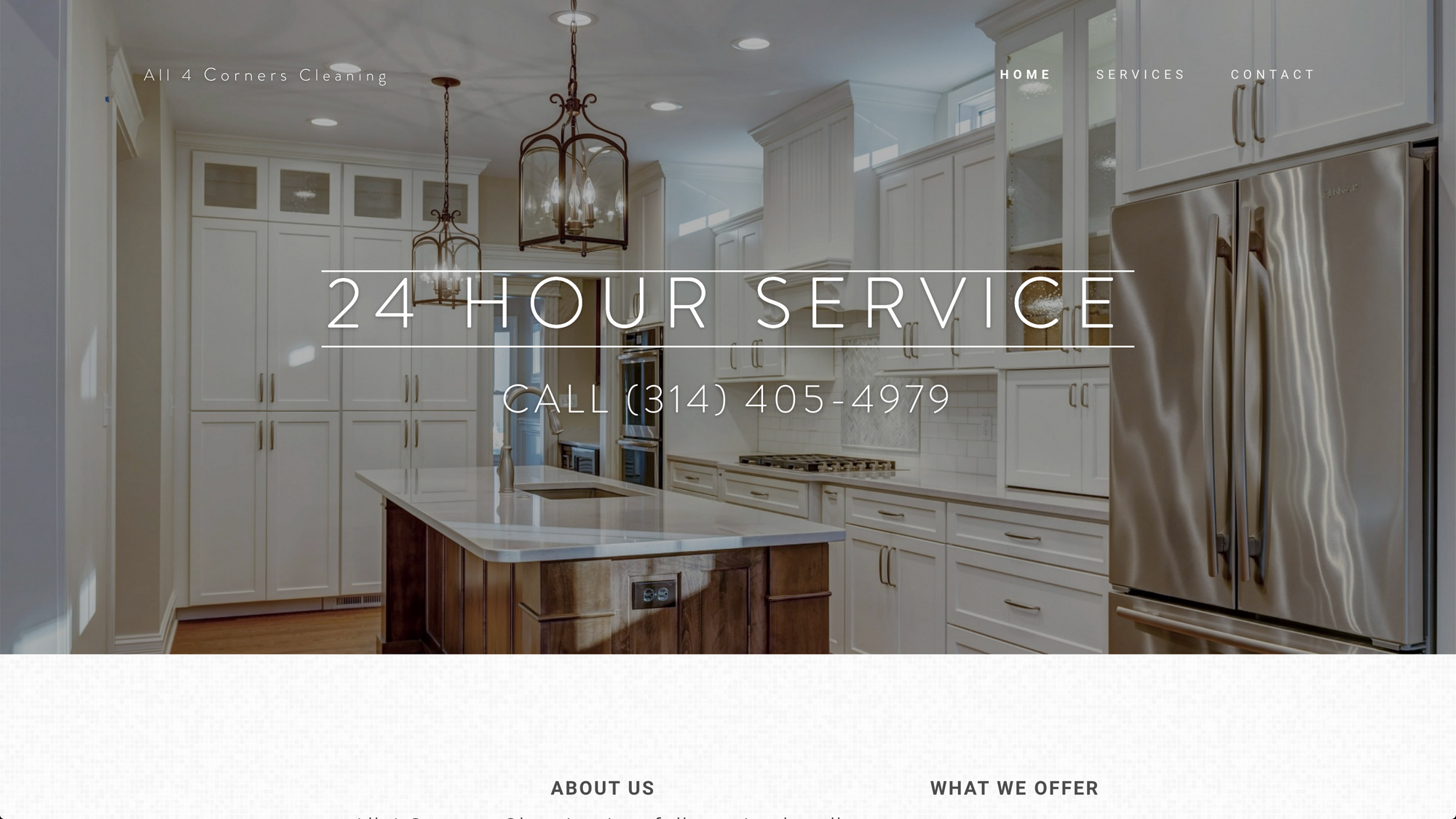 ---
Window Cleaners
First, let's kick this off with Hercules Window Cleaning. They are committed to being a complete package that sets them apart from the competition. For 60 years, they are the only St. Louis-based window cleaner to be certified by the IWCA.
Their services include standard window and building cleaning, pressure washing, and more. So, call 314-965-1150 to learn more. You can also send them a message.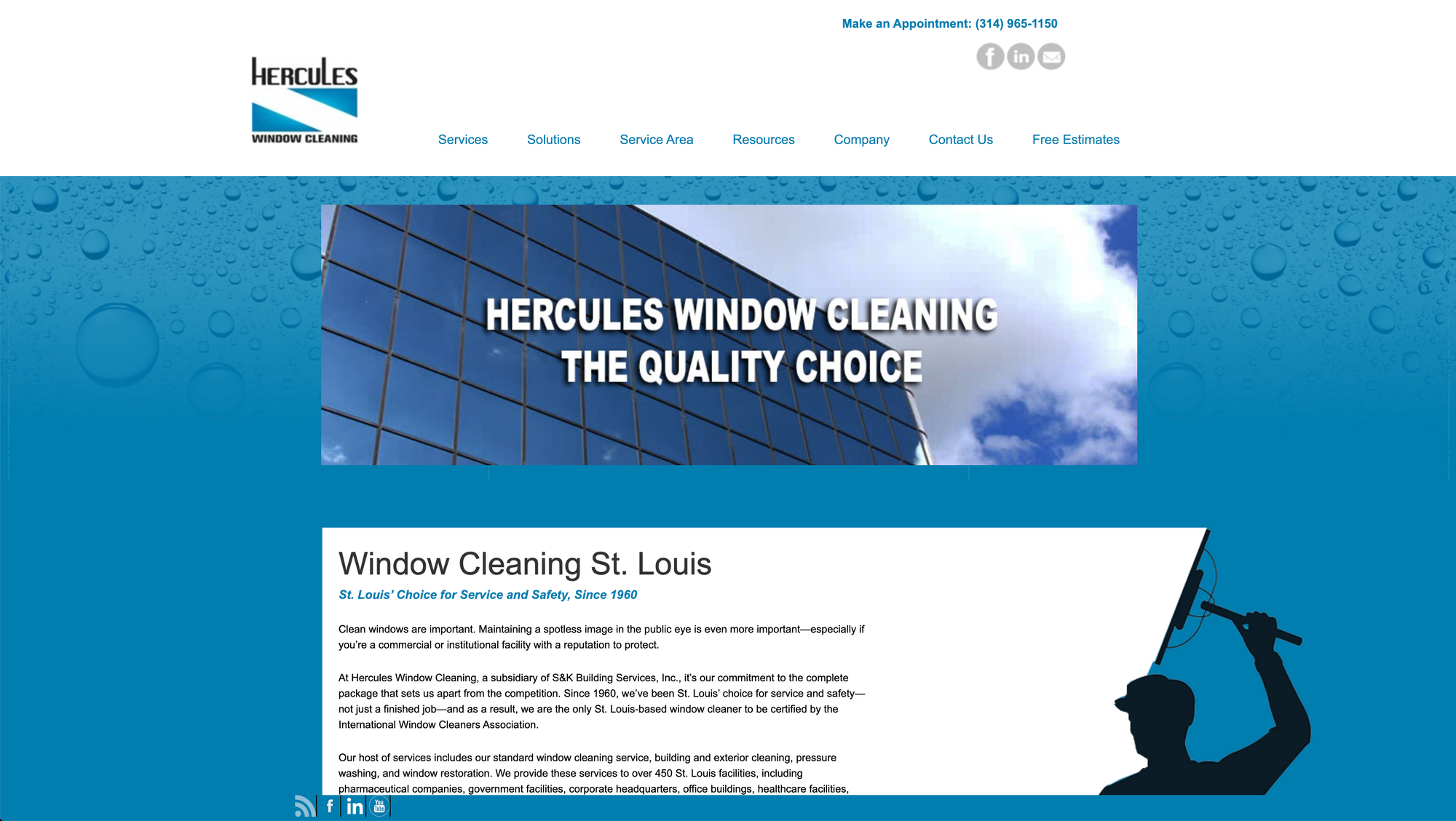 ---
Next on the list is Just Window Cleaning, a team of professional window cleaning experts that are ready to clean your windows. They only use the best detergents, top-quality equipment, and are highly-trained.
Their goal is to provide you with the highest level of services. This saves you time and money. Their services include commercial window cleaning, residential window cleaning, and window washing. Call 314-574-5878 to get in touch with them.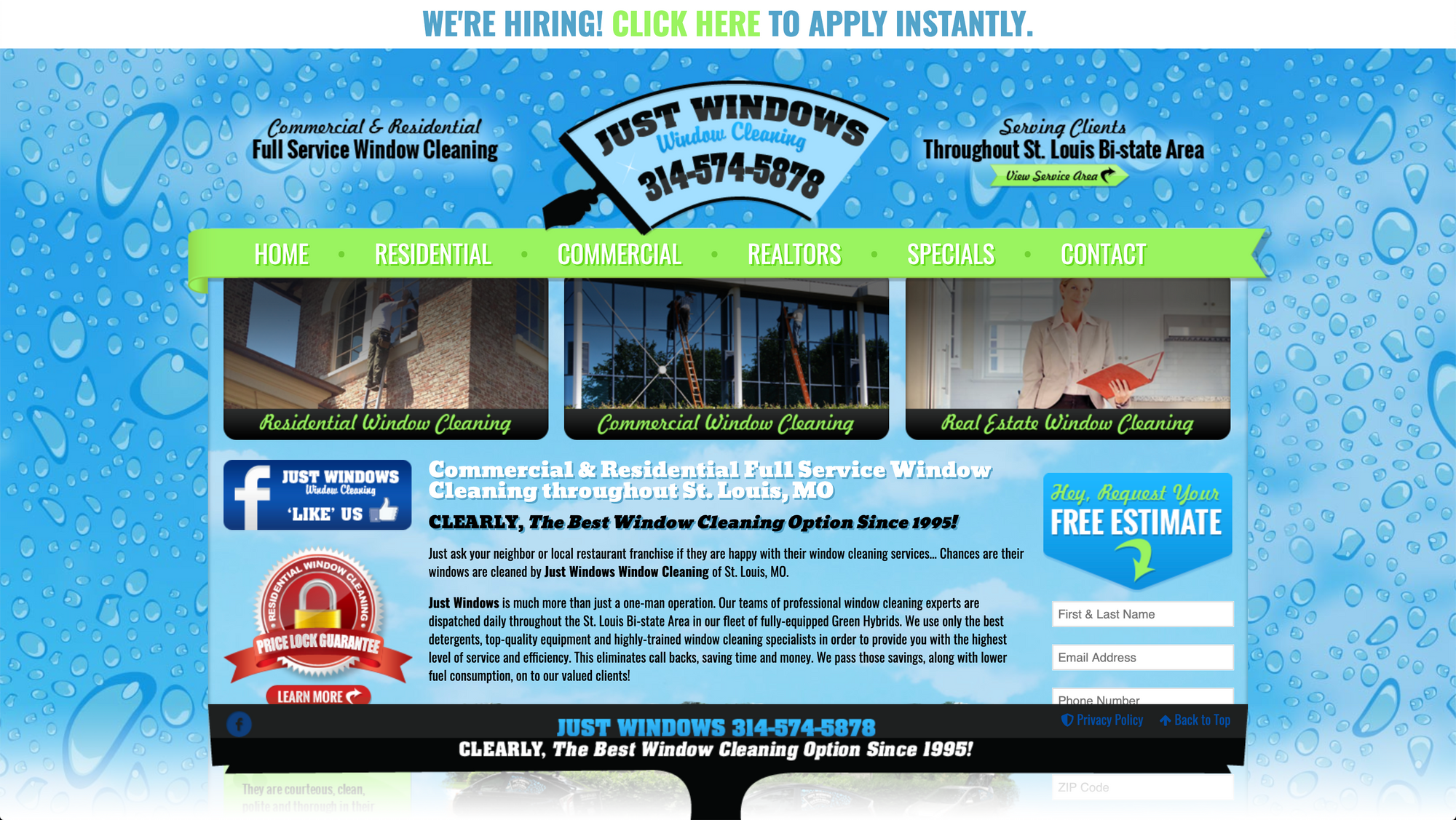 ---
Last on this ultimate list of the 29 best janitorial cleaners in St. Louis, Missouri, we have Expert Service Window Cleaning. They are a window cleaning, window washing, gutter cleaning, power washing, and power cleaning company.
They charge at an affordable cost while getting the job done. Drop them an email or call 314-397-9354 today.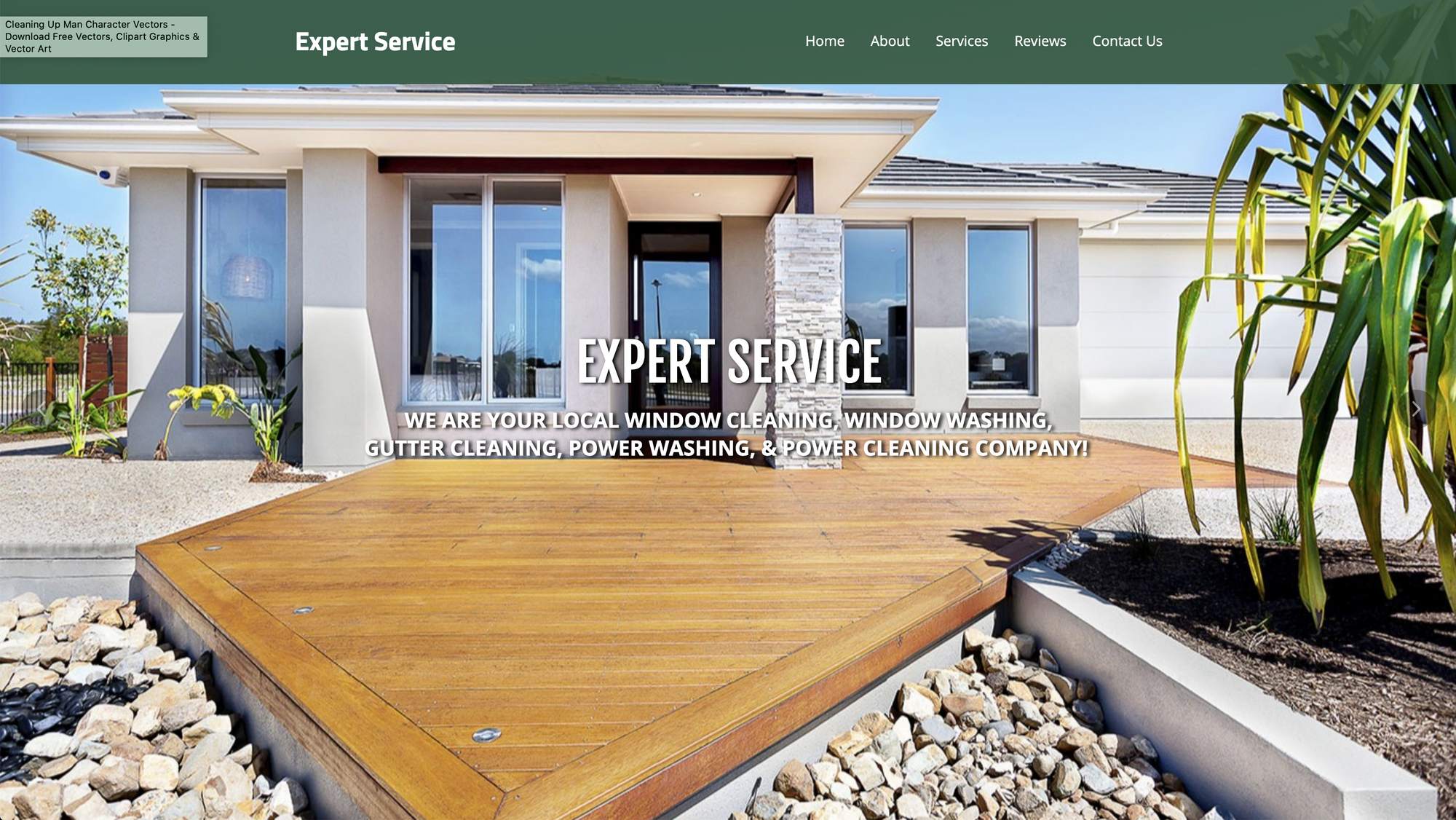 ---
Conclusion
So, which cleaner will you hire? Hint: hire 'em with Onedesk, an online platform that helps you easily hire the best commercial cleaners near you.
Share this article with your friends so they know which cleaners are the best fit for them, help them out.