We looked at 138 janitorial cleaners serving Austin and picked the top 16.
If you want to know who the best office, furniture, restaurant, and window cleaners are in Austin, Texas, then you've come to the right place.
Let's get started.
Office Cleaners
Let's kick this list off with Vanguard Cleaning Systems. They provide industry-leading janitorial and commercial office cleaning services.
Whether your facility is a small business, or a large office complex, they can clean it all. Being a locally owned and operate franchise, they have independent janitorial franchise businesses.
They provide cleaning services to many areas in Austin, Texas. Being knowledgeable service providers, they have a tailored service schedule that meets your needs while using advanced cleaning techniques.
Their organization is built on trust, integrity, execution, and quality services that few can match. So, give them a call today at 512-961-5310 for more information.
---
Trustworthy Cleaning Services is next on the list. Since 2004, they have been a locally owned and operated business that provides professional maid services.
Being Austin's trusted maid service, they get the job done right. Whether you have a condo, apartment, office, or just a house, they offer cleaning services for all of 'em.
They value maintaining professional relationships with their current customers and always welcome new customers. With a one-time purchase, you can get a quality deep clean from the best cleaning experts.
They will evaluate your entire home or office, and then perform intense cleaning that removes mold, mildew, and dirt from any and all spaces. This will lead to a cleaner and fresher space that allows you to focus and get more accomplished.
So, give 'em a call today at 512-350-9727 or request a quote.
---
Next on the list is Jan Pro, a commercial cleaning service that uses exclusive, industry-leading systems that make your office spotless.
Their cleaning services are customized for every client. Their cleaning is detailed, accountable, and will make your workspace healthier and cleaner.
Their services start with custom-tailored cleaning plans. Unlike other cleaning companies, they do not rely on ineffective solutions. Instead they match your workspace with a cleaning plan that is perfectly suited to your work environment.
Not only do they offer cleaning services for offices, but also medical centers, warehouses, and even religious facilities. They reinforce their cleaning services with their customer satisfaction guarantee.
So, give 'em a call today at 512-459-1100 to make them your partner in commercial cleaning.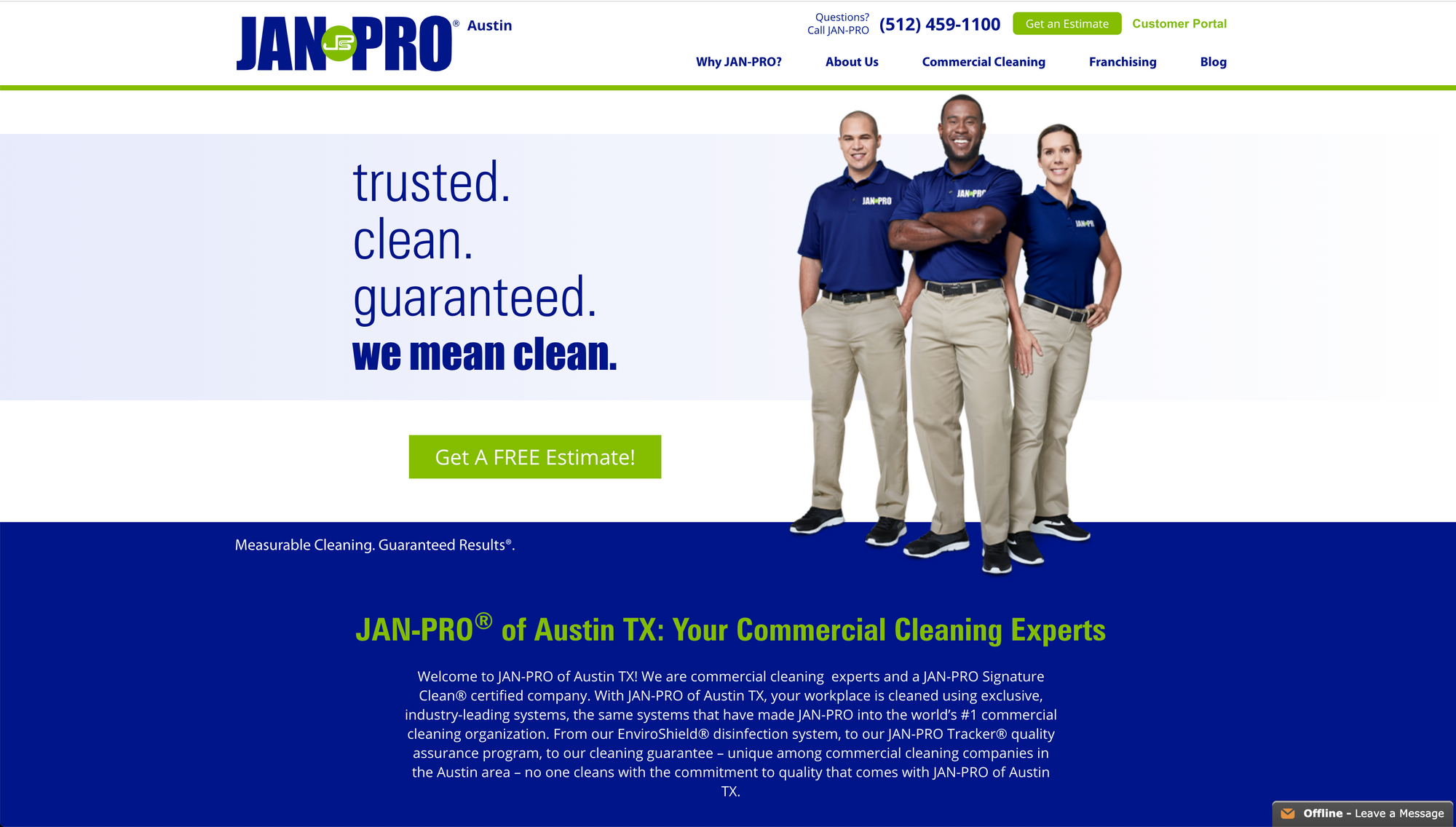 ---
Finally, we have TX Clean Up Crew, a reliable and affordable commercial cleaning service. Their services include commercial, post construction, recurring, and move in & out cleaning.
They know it is critical that your office is clean so that your air quality is also improved. This is why hiring them as a cleaning service is the right thing to do.
On top of that, all cleaning services are provided by them using top quality and effective products. When cleaning, they work closely with their clients in order to meet their specific needs.
Other benefits include affordable prices, quality experiences, and professional customer service. So, if that sounds interesting, call 512-815-8877 or send them a quick message.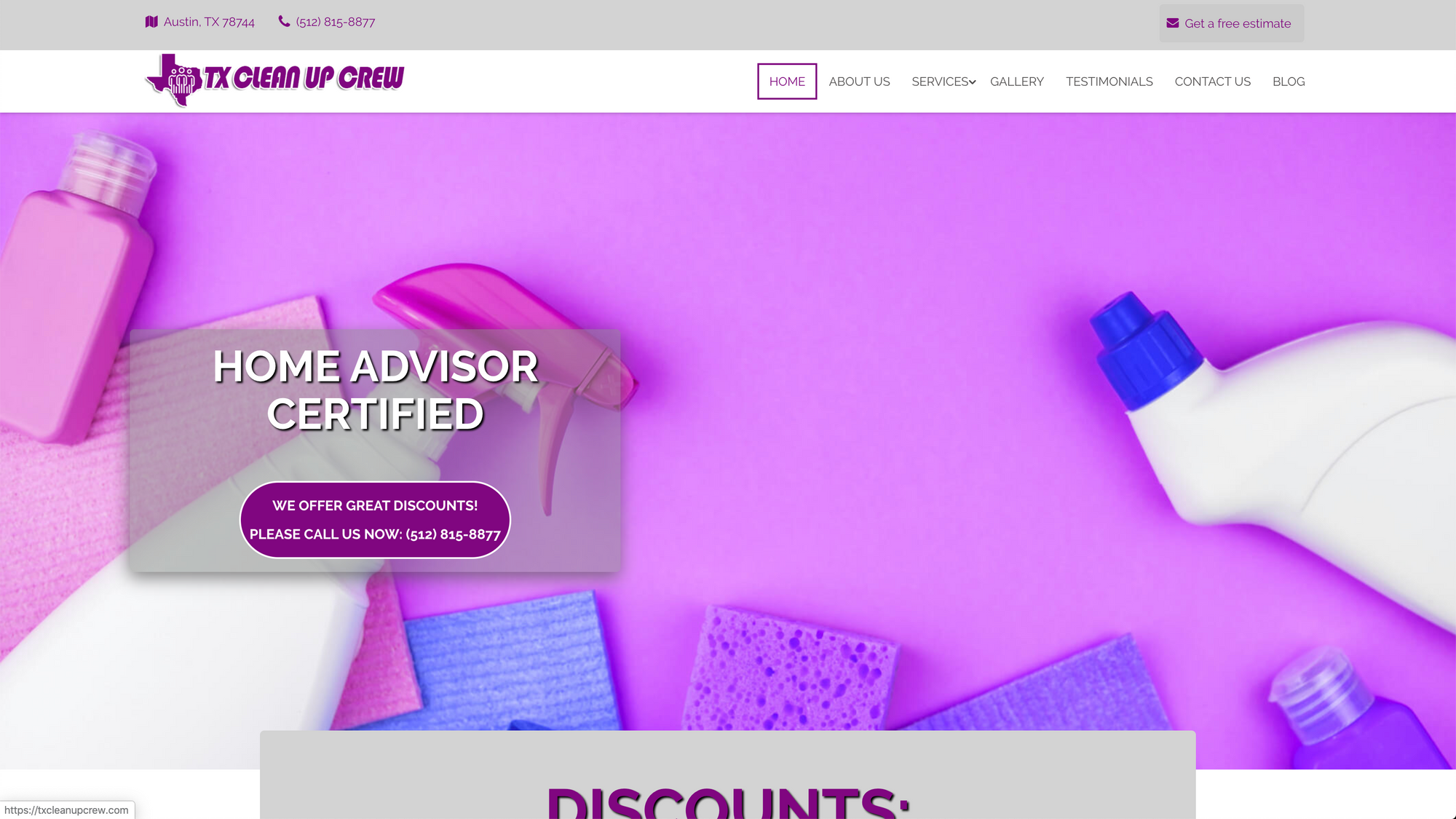 ---
Furniture Cleaners
First on the list is Glisten Services. They are committed to eliminating all of your carpet of furniture stains as quick as possible.
Using state-of-the-art equipment and detergents, they will make your floor as clean as it can possibly be. They take pride in creating cleaner homes with their cleaning services.
All of the chemicals they use are nontoxic and safe for humans, pets, and the environment. Using a simple and efficient method, they will completely remove the dust and dirt from your furniture.
They clean mattresses, couches, recliners, and dining room chairs(anything that can be cleaned, will be cleaned). So, call 512-508-9026 to learn more.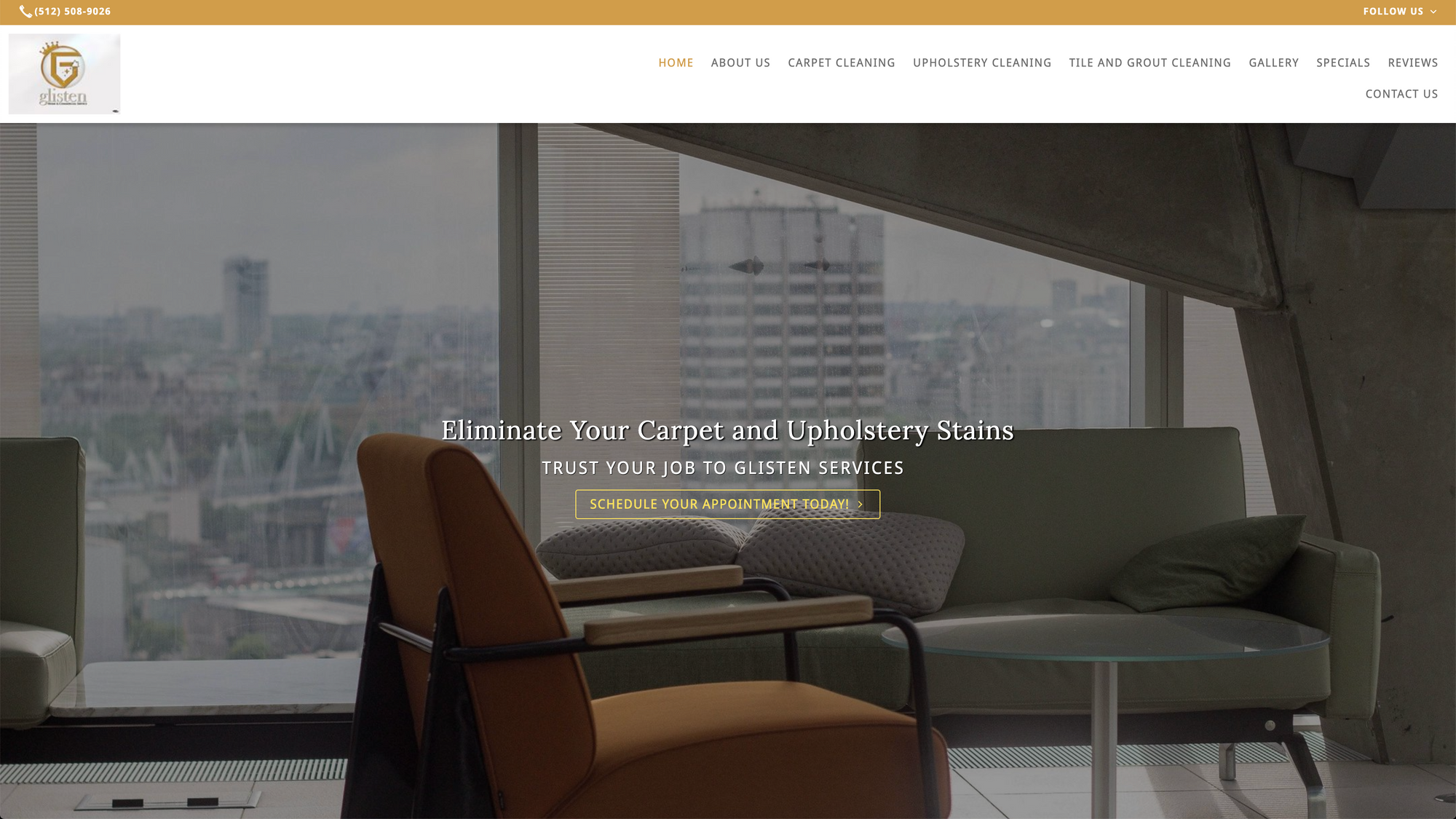 ---
Next is Wow Total Cleaning, a family-owned and operated cleaning and restoration company based in Austin, Texas.
For over 15 years, they have been providing quality cleaning services to customers in the Austin area. They offer carpet, tile, furniture, and grout cleaning services.
Whether it's an emergency(you are leaving a rental that requires immediate cleaning services), or you just need regular cleaning, they've got you covered.

They know that your furniture builds up dirt over time. This is why their cleaning services are designed towards making your house fresher and cleaner. Their 7-step process ensures that everything is perfectly clean:
Inspection– Their cleaning experts first inspect the upholstery and furniture in question for colorfastness, wear, damage, and type of fiber. This will help determine if the upholstery should be wet or dry-cleaned.
Job briefing – Then, they will brief you on the process they plan to follow to clean your upholstery before the process begins.
Space preparation – Their cleaner will prepare a safe place to work from, with a drop cloth or moving furniture to protect your floors.
Vacuuming and pre–treating – Next, they will vacuum the upholstery to get rid of dust and dry soil. Afterward, they pre-spot any stains and then pre-treat the upholstery.
Actual cleaning process – Their professional team will clean and sanitize the upholstered furniture with the pre-determined dry or wet cleaning method, being careful to get every stain or deep-set residue.
Speed dry – For the majority of projects, their cleaners will place a high output fan near the clean furniture to speed up the drying process.
Final inspection – After everything is done, their cleaners will inspect the furniture together with you to ensure your complete satisfaction. They will also make sure that your home is as organized and clean as when they arrived!
So, call them at 512-291-0048 to get started today.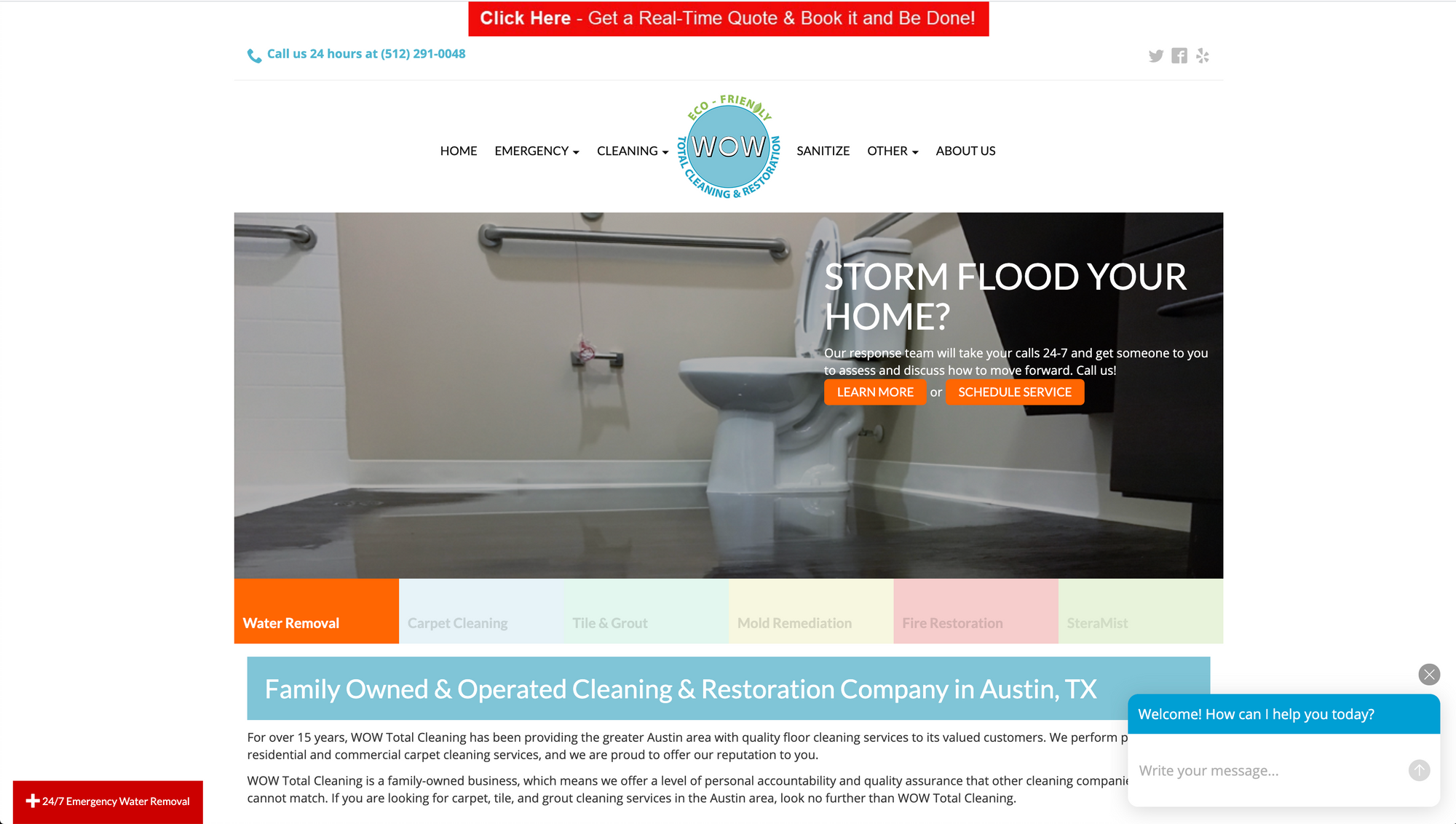 ---
Third is Organic Carpet Care, a carpet cleaning service that is highly trusted and voted as one of the best cleaning services in Austin.
With no gimmicks, their 30 day warranty will ensure that your furniture is spotless. They understand you have many carpet cleaning choices to choose from.
If you are unsatisfied in any way, they will make it right by coming back to clean your furniture or carpet(if stains come back, so do they). Being a highly trusted cleaning service, they work hard to ensure complete customer satisfaction.
Shown below is a diagram showing the cleanliness of your home:

Now, it is time to give them a call: 737-234-0784.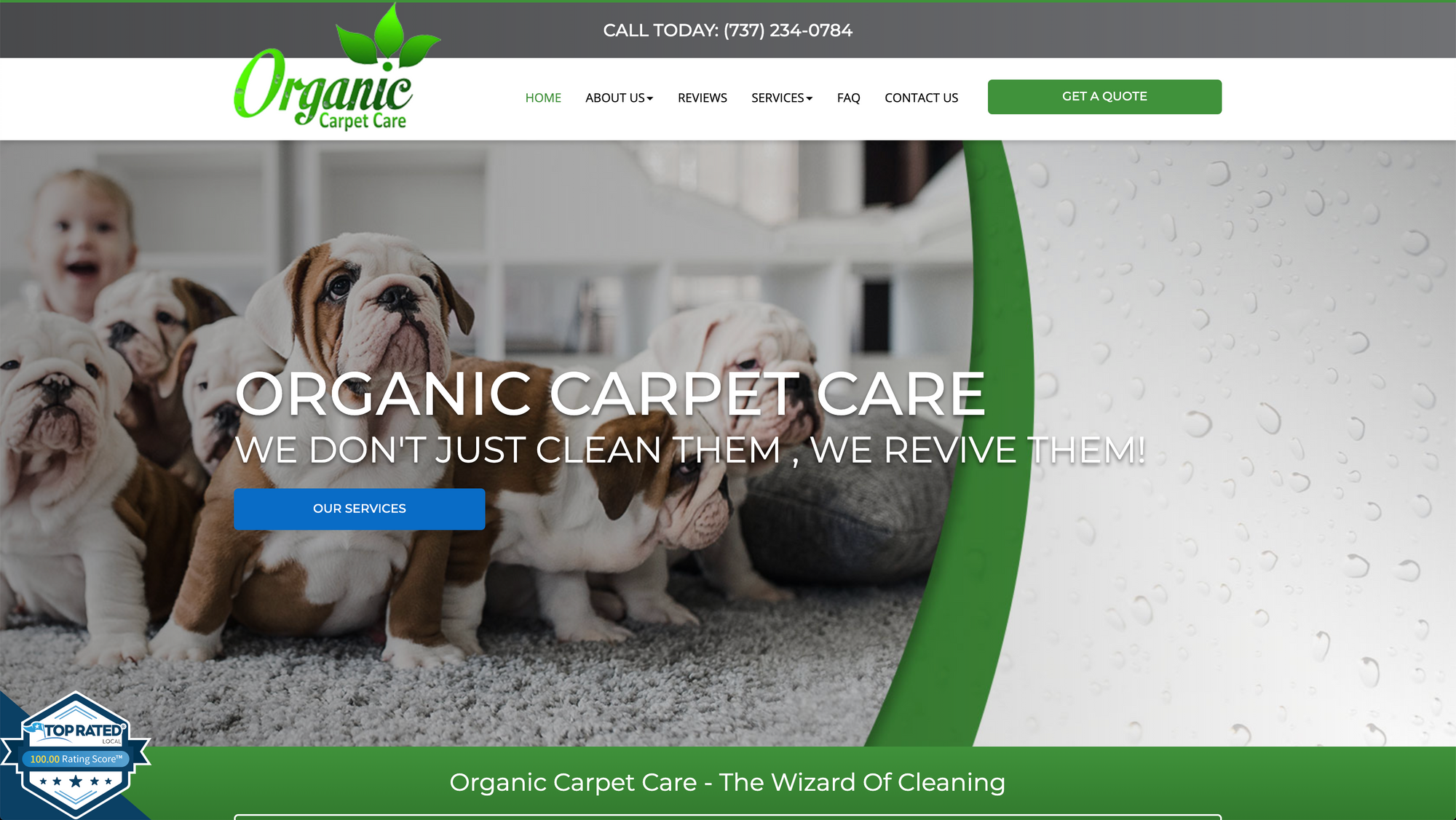 ---
Finally, Stitch Carpet Repair, a carpet repair, cleaning, and patching service.
They are a professional carpet repair company that specializes in residential carpet repair, stretching carpet and carpet patching.
By focusing on carpet repairs and carpet installation for the past 20+ years, they have gained a large amount of experience and knowledge.
They know that there are countless ways to damage your carpet: Pets, kids, contractors, water, and much more.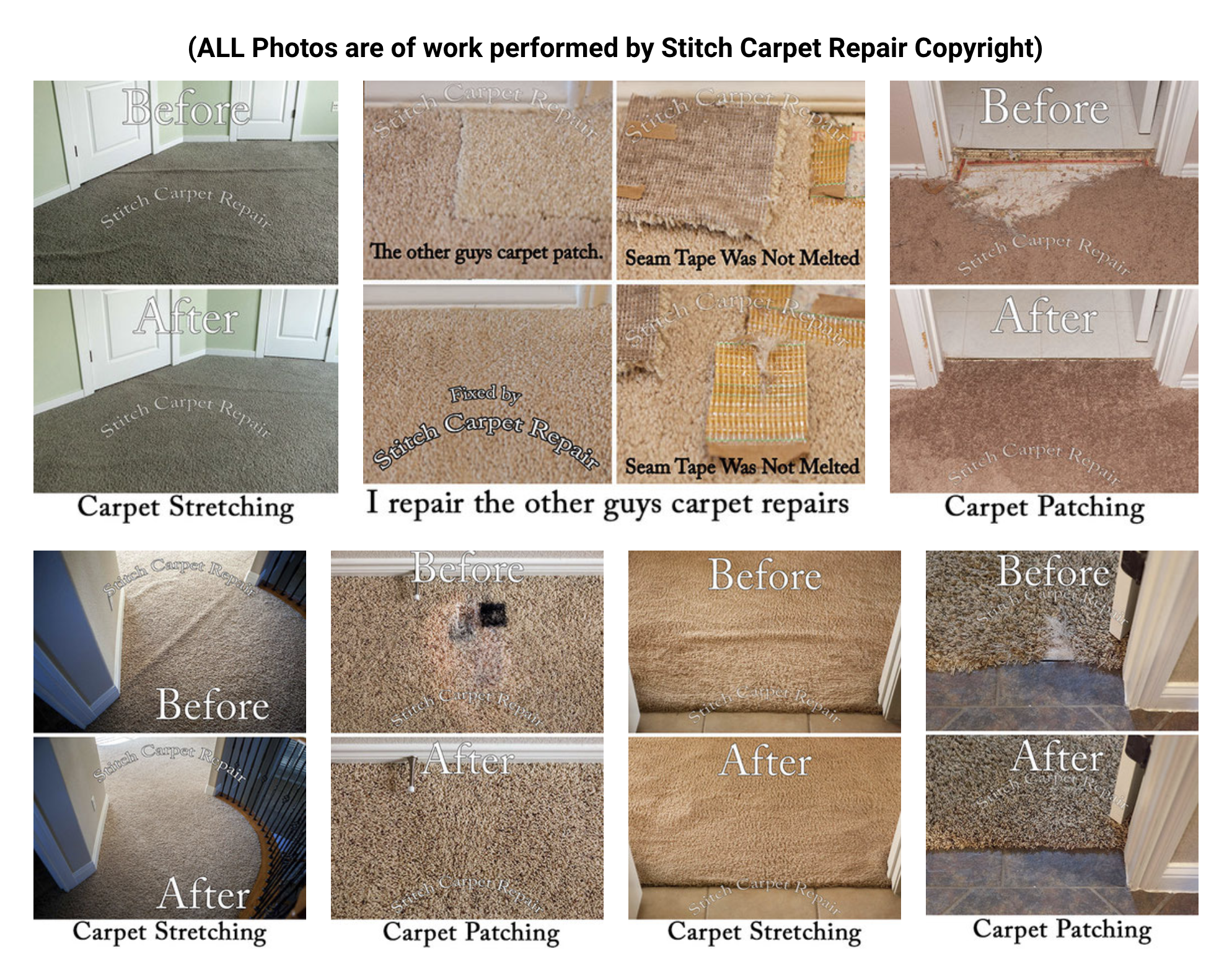 So, to get in touch or learn more, call 512-800-0917 today.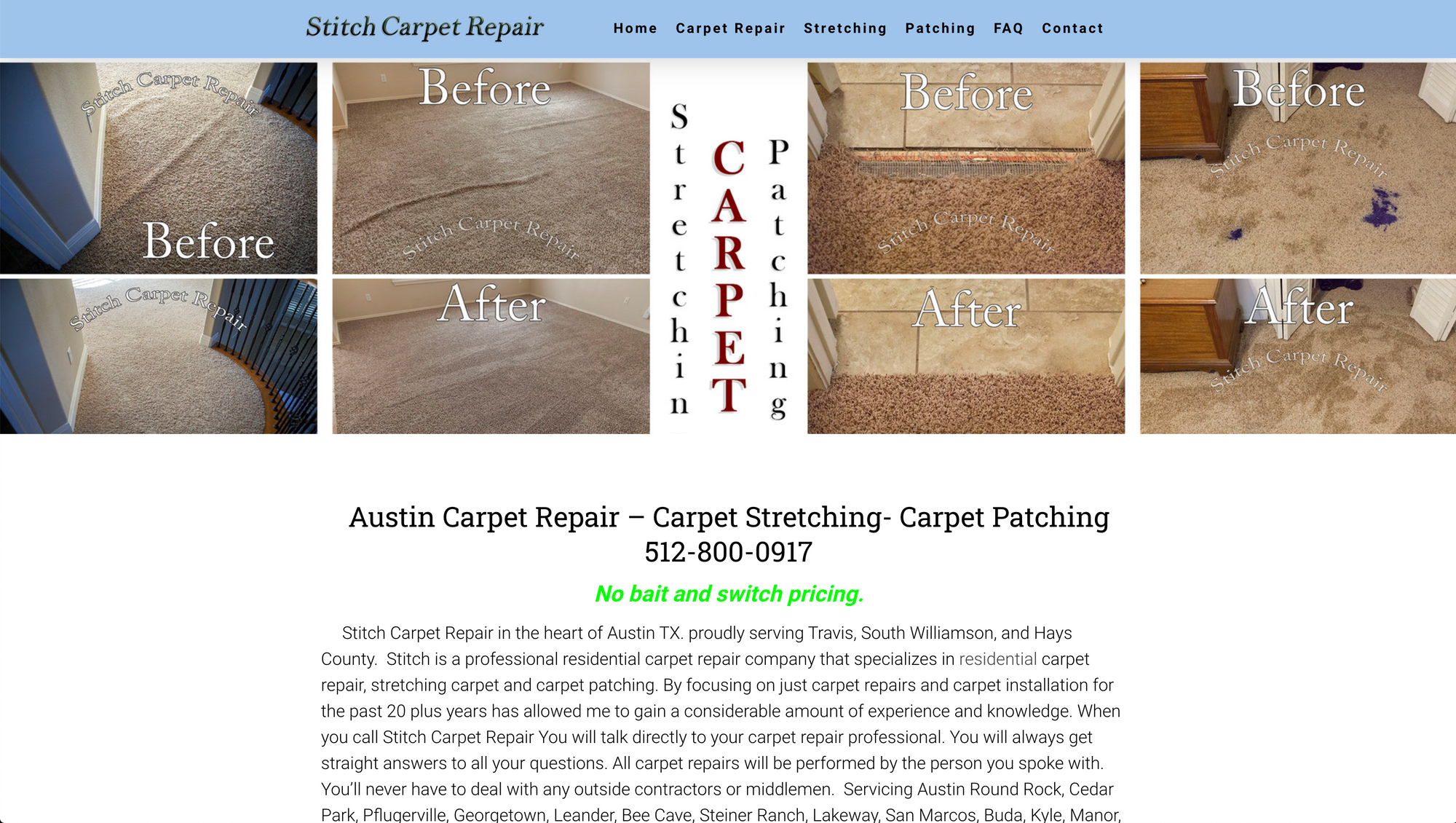 ---
Restaurant Cleaners
Starting with JK Commercial Cleaning, a family owned commercial cleaning service for over 25 years.
They are available 24 hours a day, 7 days a week. Their services are commercial cleaning, floor care, window cleaning, and post construction.
They clean:
Educational
Commercial Properties
Construction Sites
Industrial
Medical
Government Offices
Religious Centers
Retail
Restaurants
Office Buildings
High Rise Communities
They offer:
Pressure Washing
Commercial Cleaning
Janitorial Services
Window Cleaning
Make-ready Services
Floor Care
Carpet Cleaning
Day Porters & Maids
Post-Construction Cleaning
So, give them a call: 512-228-1837 or send a message.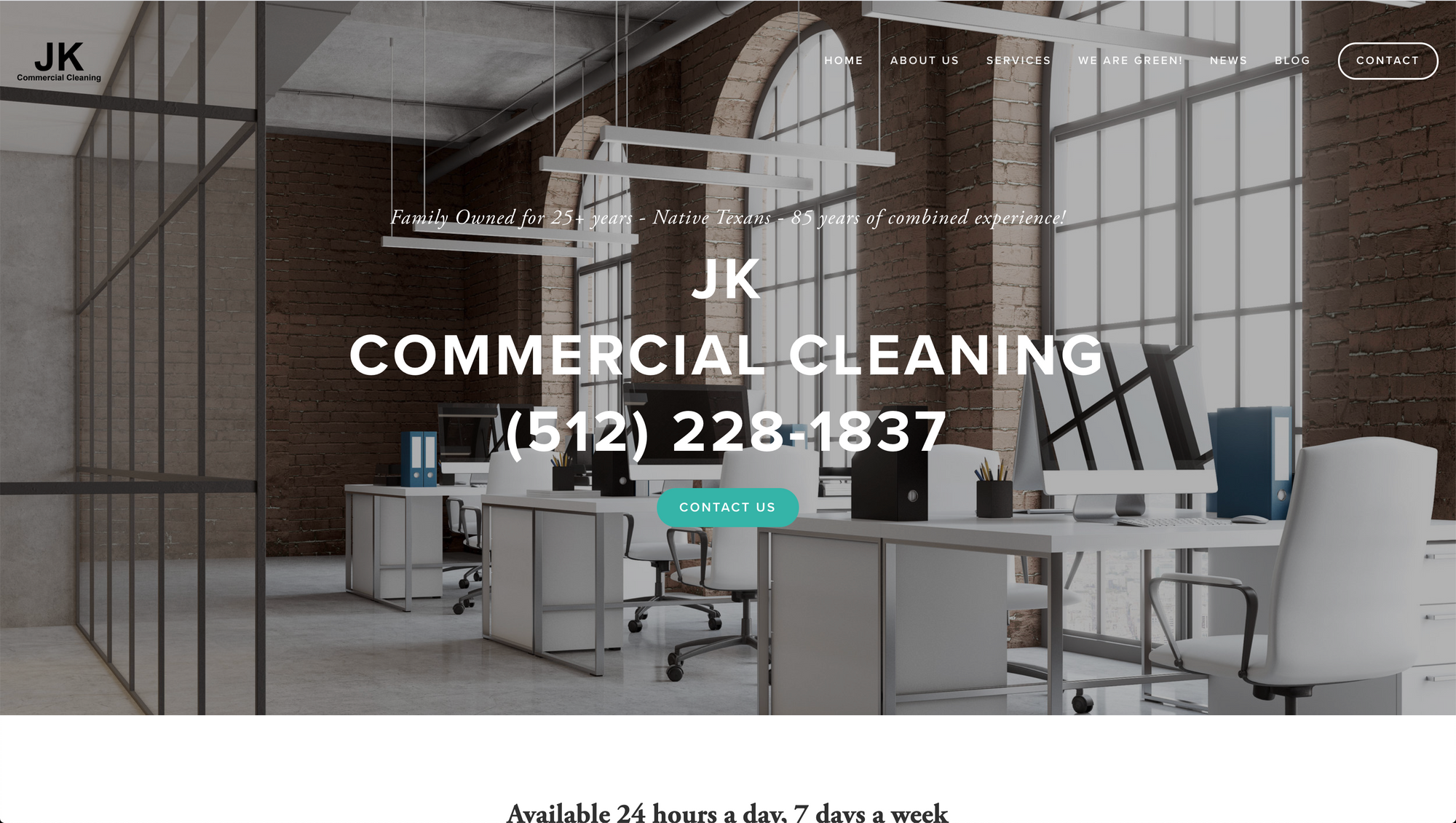 ---
Austin's Maid Service is a locally-owned and operated cleaning service. They are background checked, insured, highly rated, and trusted.
With over 400, 4.8 star reviews, they are a service you can afford and need. Their services are commercial, house, and move out cleaning.
So, give them a call at 512-582-2340 and they'll give you a hand and clean your restaurant.
---
Next, we have Clean Fig Cleaning. They are a commercial green cleaning service.
Their plant based products are safe for everyone in your home. They are bonded, insured, and their employees are friendly.
With custom services, pricing, and cleaning resources, their cleaning is customized for your needs.
So, call them at 512-351-1405 and they'll gladly clean your furniture.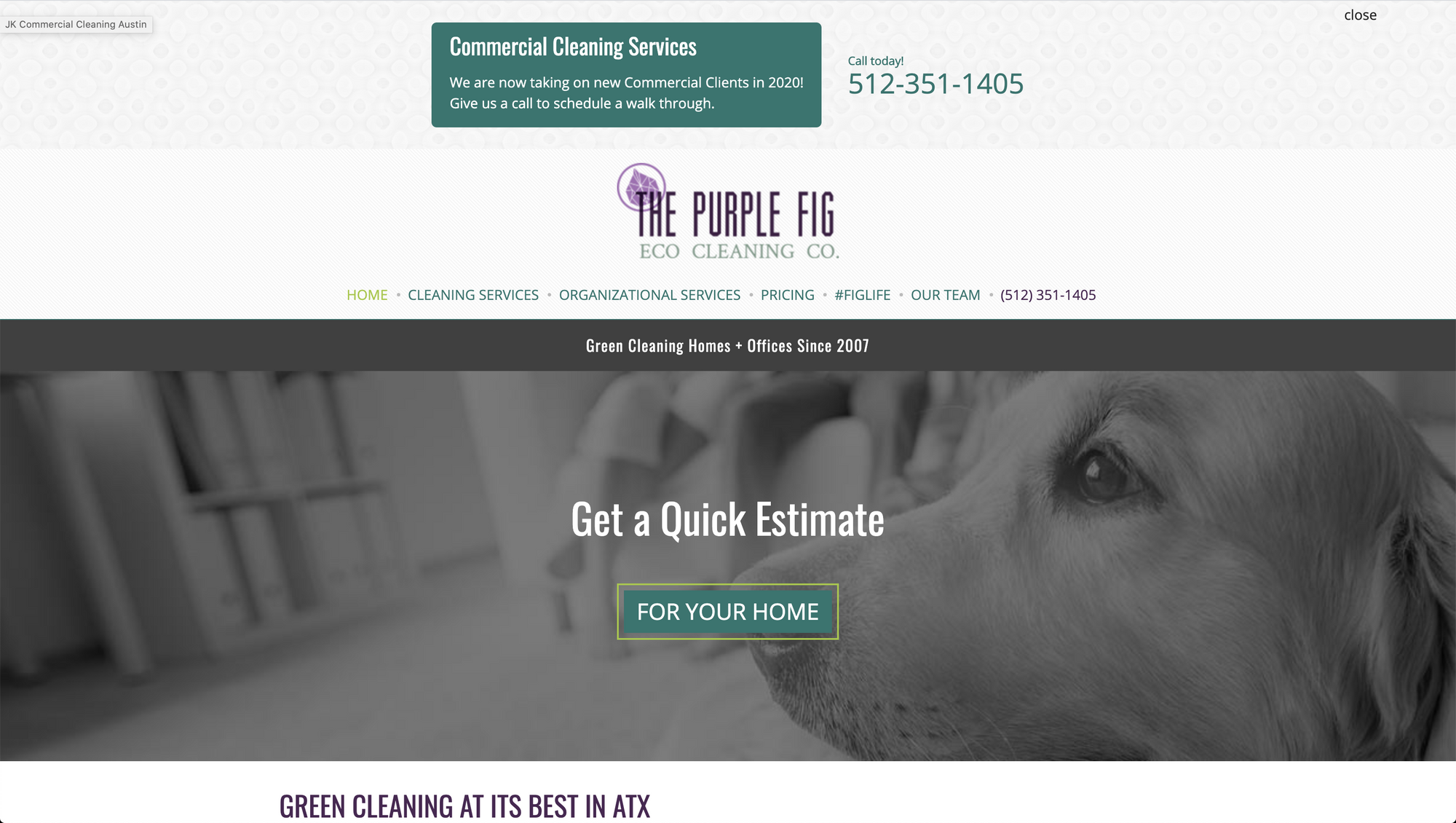 ---
Last in this list is Tex-Mex Cleaning Services, a cleaning company based in Austin, Texas.
Their cleaners are friendly, professional, and offer cleaning services in customizable packages to meet your budget and cleaning needs.
With their Eco-friendly cleaning team, they use all natural cleaning products to disinfect your business without the use of harsh chemicals. This is especially important for your restaurant that has a focus of food.
From the moment you sign up for services with Tex-Mex Cleaning, they will make sure you receive the best cleaning. They will go extra mile to deliver the best experience with their professional cleaning service.
So, give 'em a call: 512-584-3679, or send a message through their website or an email.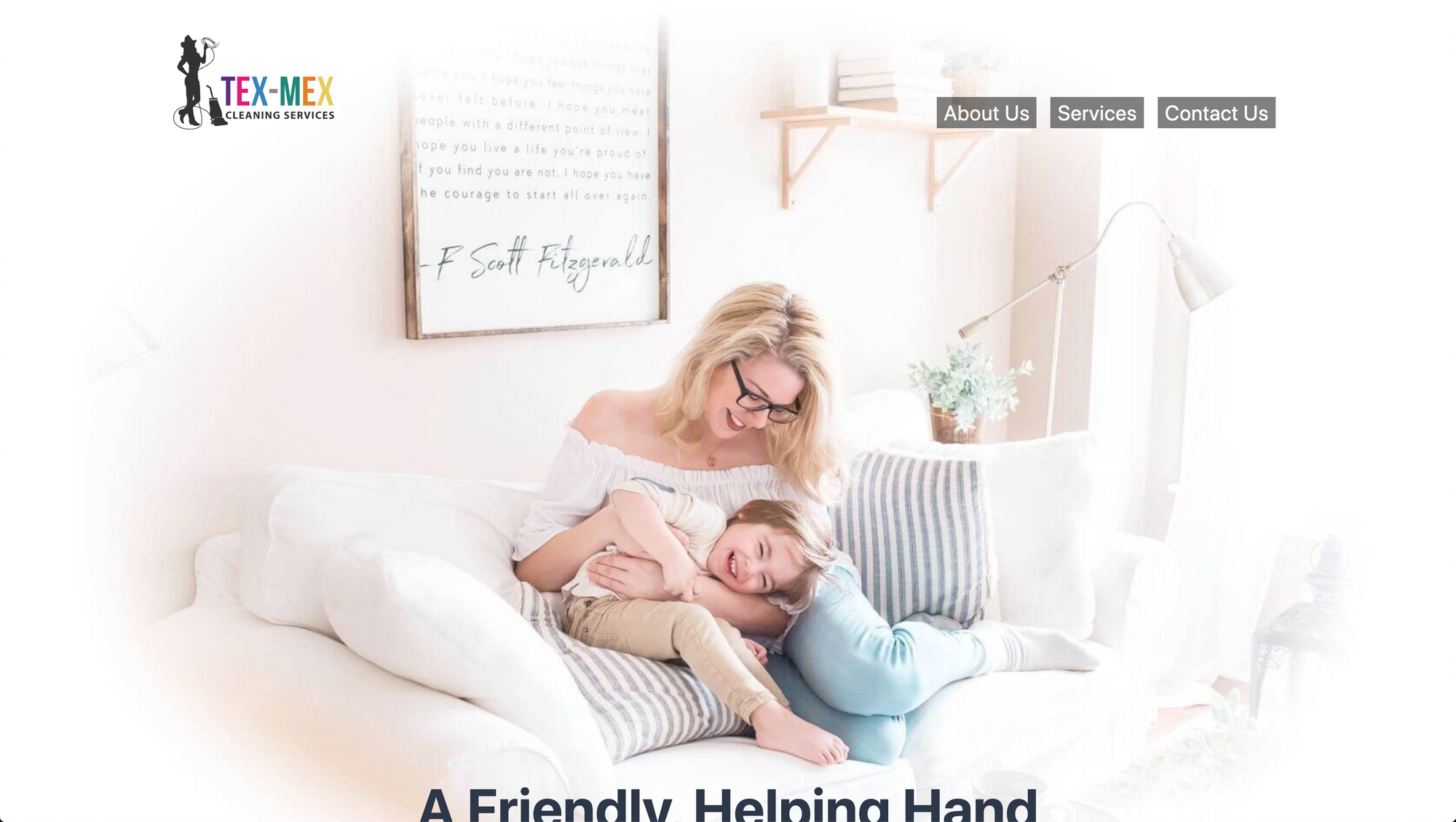 ---
Window Cleaners
First, we have Weird Window Cleaning, a locally-owned cleaning business based in Austin.
They specialize in window cleaning and exterior maintenance. They are proud of their dedication to provide quality services at a competitive and fair price.
All of their technicians and cleaners have 15-30 years of experience within the window cleaning and service industry. Their mission is to build long-term relationships with customers and provide excellence in cleaning services.
Since 2012, Weird Window Cleaning has been fully insured, used only the best cleaners, and always guarantee a peace of mind.
So, to get started, call 512-387-5870 or send them an email.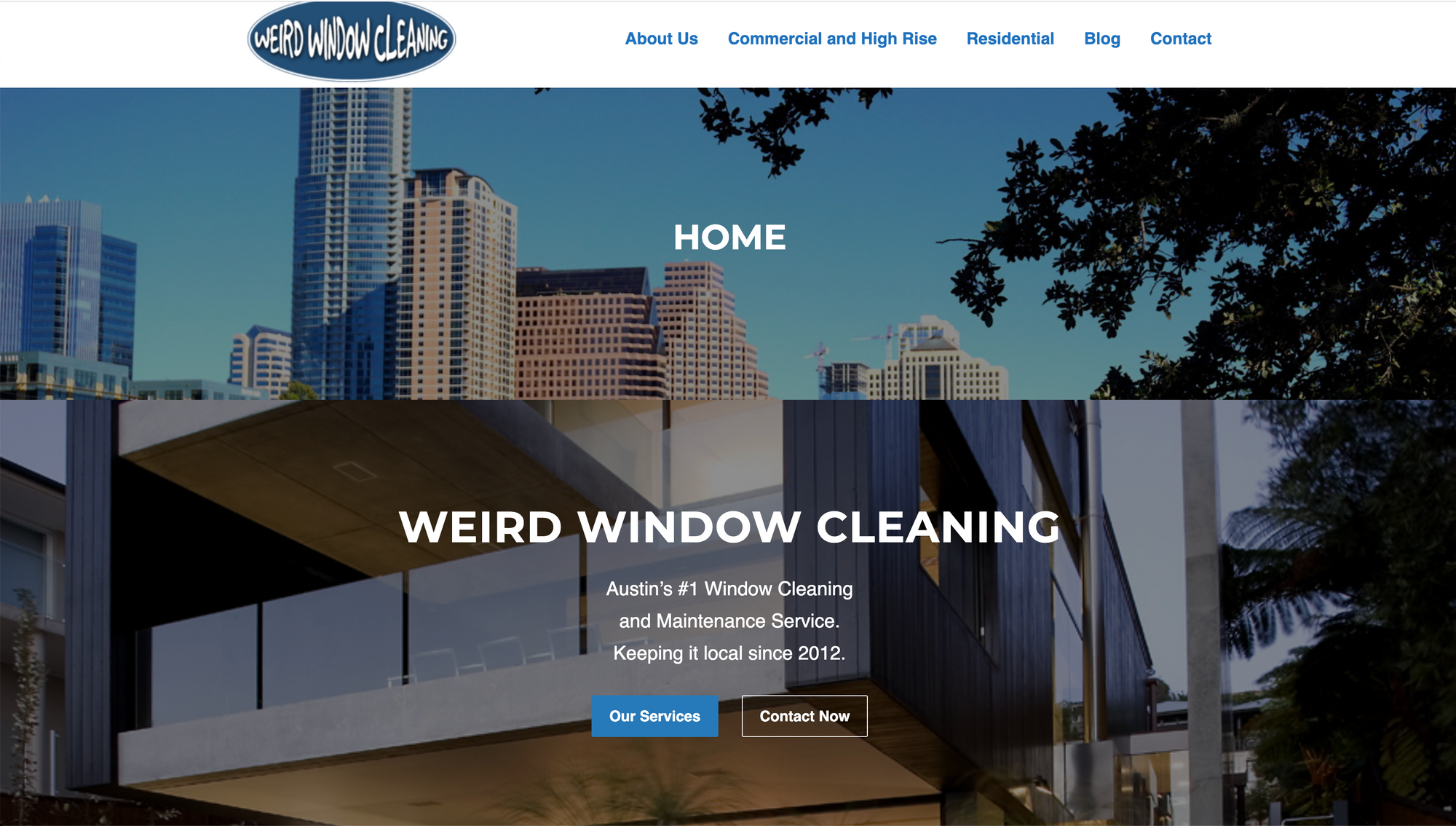 ---
Next, we have Window Cleaners, a window cleaning and power washing service for residential and commercial clients.
Their team of professionals have been cleaning windows in Austin for over 10 years. They work with both residential and commercial customers.
They know that the condition of your windows has a huge effect on your home or office's feel. This is why they offer the services listed below:
Residential Window Cleaning Service
Commercial Window Cleaning Service
Interior and Exterior Window Washing
Window Screen And Window Tracks Cleaning
Power Washing​
Interior And Exterior Light Fixtures Cleaning
Interior And Exterior Gutter Cleaning
So, give them a call at 512-580-7084. You can also send them an email or fill out their contact form.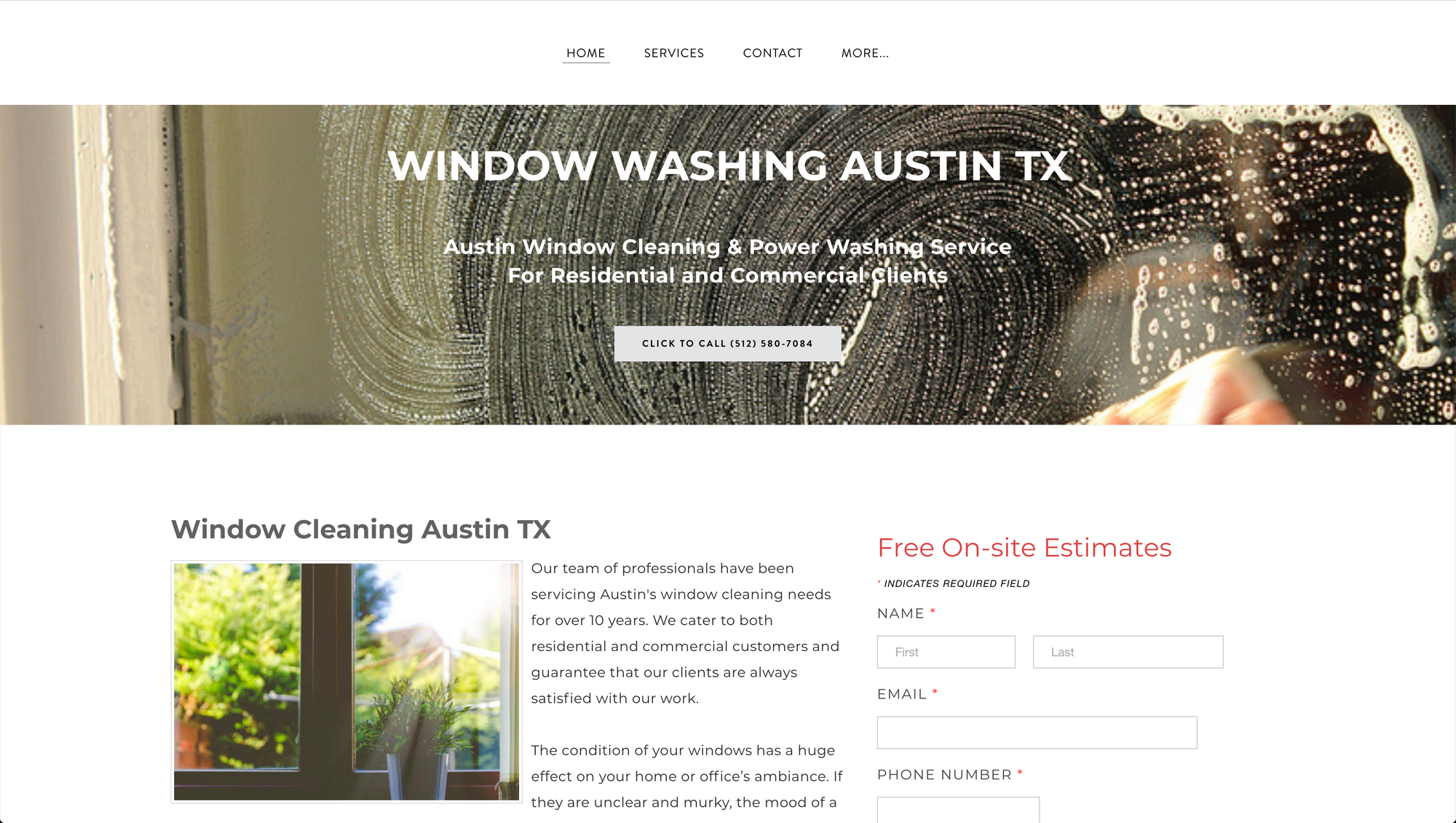 ---
Squeegee Squad are dedicated to constantly improving their services. Not only do they clean windows, but they provide a great experience from start to finish.
They work to ensure that safety, quality, friendly staff, and peace of mind are part of every customer experience. On top of that, they strive to provide great services at great prices.
Their window cleaners are trained professionals that undergo both in-house and job-site training. They actively recruit and train team members that are honest, reliable and trustworthy.
This ensures that your home is in good hands during every step in the cleaning process.
At Squeegee Squad, they utilize a five-step window washing process. Using a mild, non-toxic solution that is safe for the environment, they prioritize safety through the proper use of ladders.
So, call 832-841-0731 to get started today.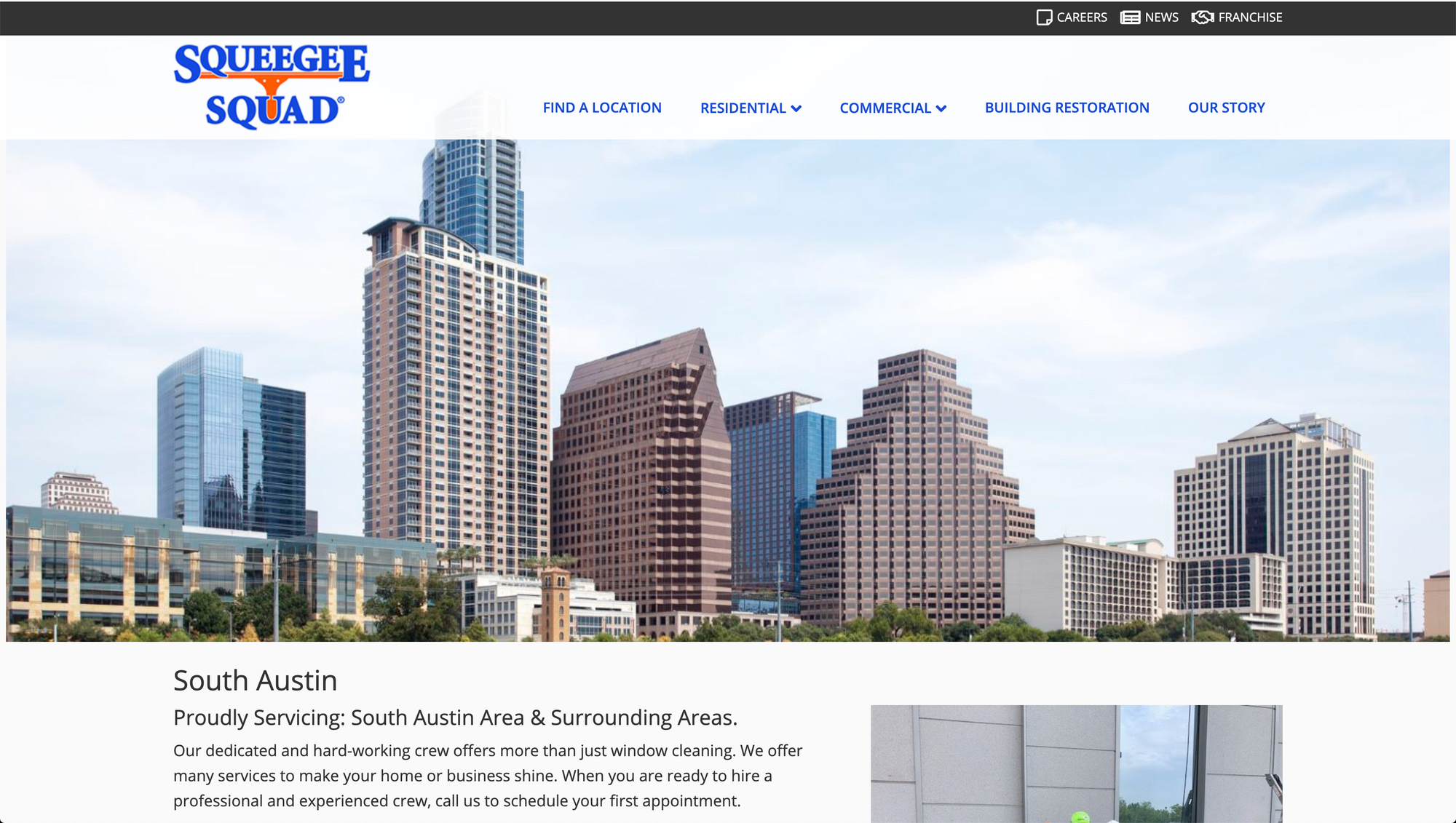 ---
Last, but not least, A+ Window Cleaning. They are a window cleaning, soft-washing, pressure washing, screen repair, and gutter cleaning service.
Their professional staff is dedicated to keeping your home clean. On top of that, their recurring services are the perfect way to make sure your property always looks great.
A+ Window Cleaning was started to provide a quality window cleaning services to people. Their goal is to give our customers 100% satisfaction guaranteed and professional window cleaning to residential customers.
Their services can be done annually, quarterly or 6 monthly which is most popular with our customers getting in and out done once a year and outside done twice a year.
Call 512-535-4308 or text 512-318-8877 to learn more, get in touch, or hire 'em.
---
Conclusion
So, who will you hire? Hint: hire 'em with Onedesk, an online platform that helps you easily hire the best commercial cleaners near you.
Share this article with your friends so they know which cleaners are the best fit for them, give them a helping hand.