We looked at 119 residential cleaners serving Los Angeles, and picked the top 8.
So if you're looking for the best home and furniture cleaners, then you've come to the right place.
Let's start, shall we?
Home Cleaners
Let's start with Los Angeles House Cleaning, a top rated house cleaning service that offers residential and commercial cleaning.
They have done over 10,000 cleans with 100% customer satisfaction. Using eco-friendly cleaning products, their services are cost effective. Their services are as follows: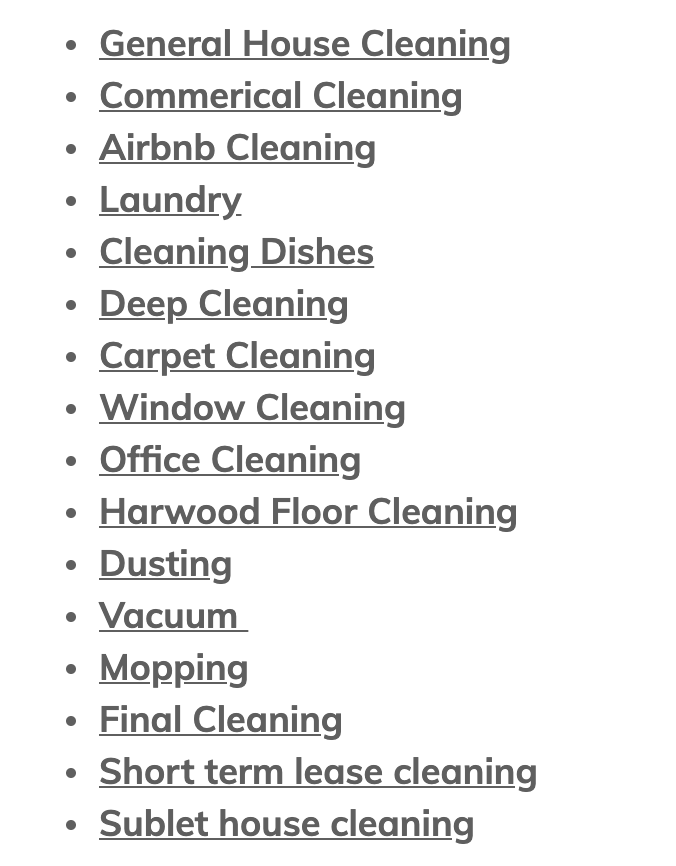 They have a $25 discount for new clients, and have easy online scheduling so you can focus on what matters. So, give them a call today at 310-773-5377. You can also send them an email.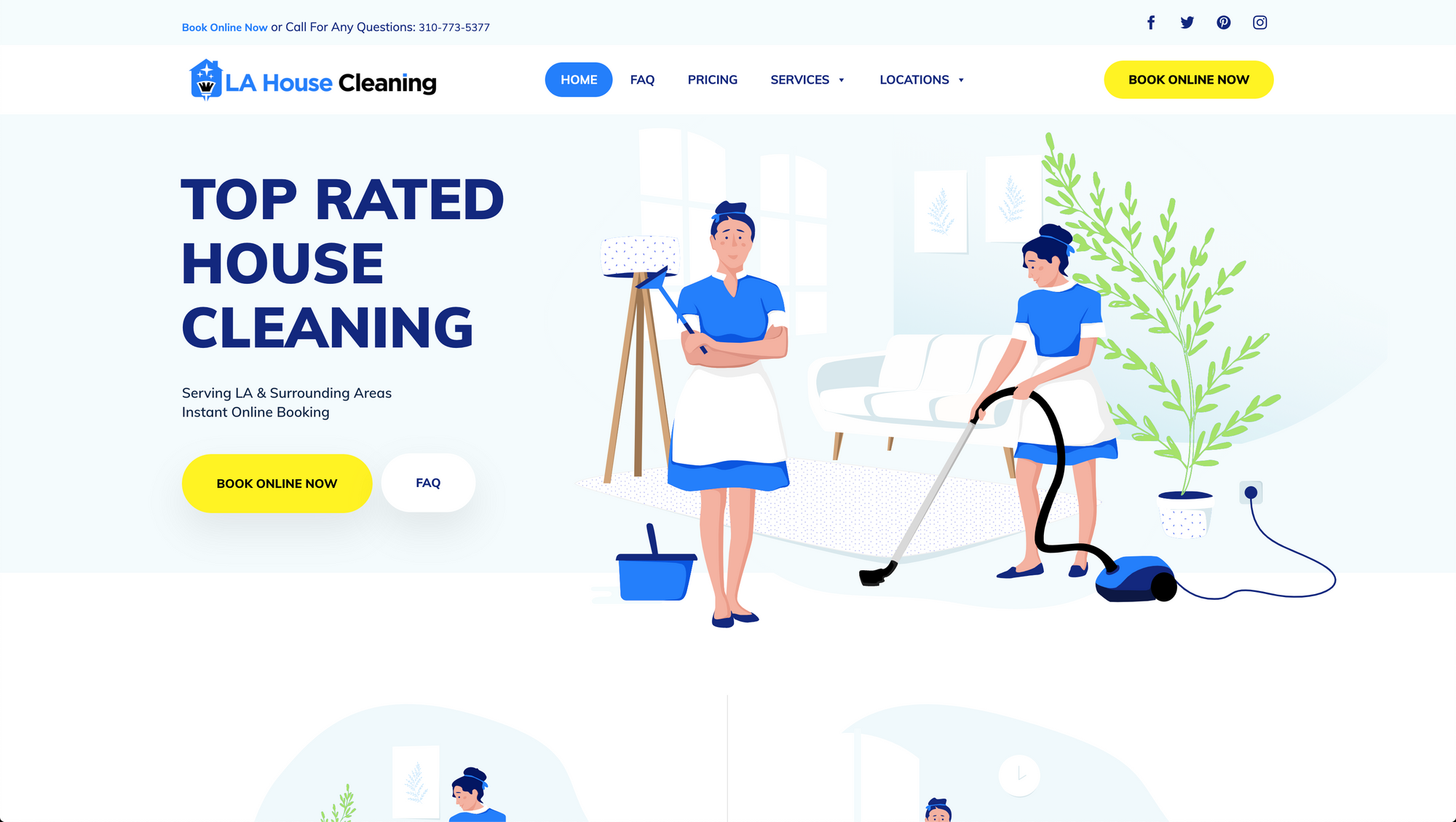 ---
Next, we have Mya Cleaning Services, a family-owned cleaning service referral agency. They serve multiple areas in Los Angeles with quality home cleaning services.
Their company was created with the intention of helping others and making life easier. They understand that life gets busy which is why they want to help clean your house.
Their easy to use mobile app lets you book their cleaning services on-the-go. On top of house cleaning, they also move in/out and commercial cleaning.
So, to get in touch with them, call or text 424-278-5828 and they will be glad to help you.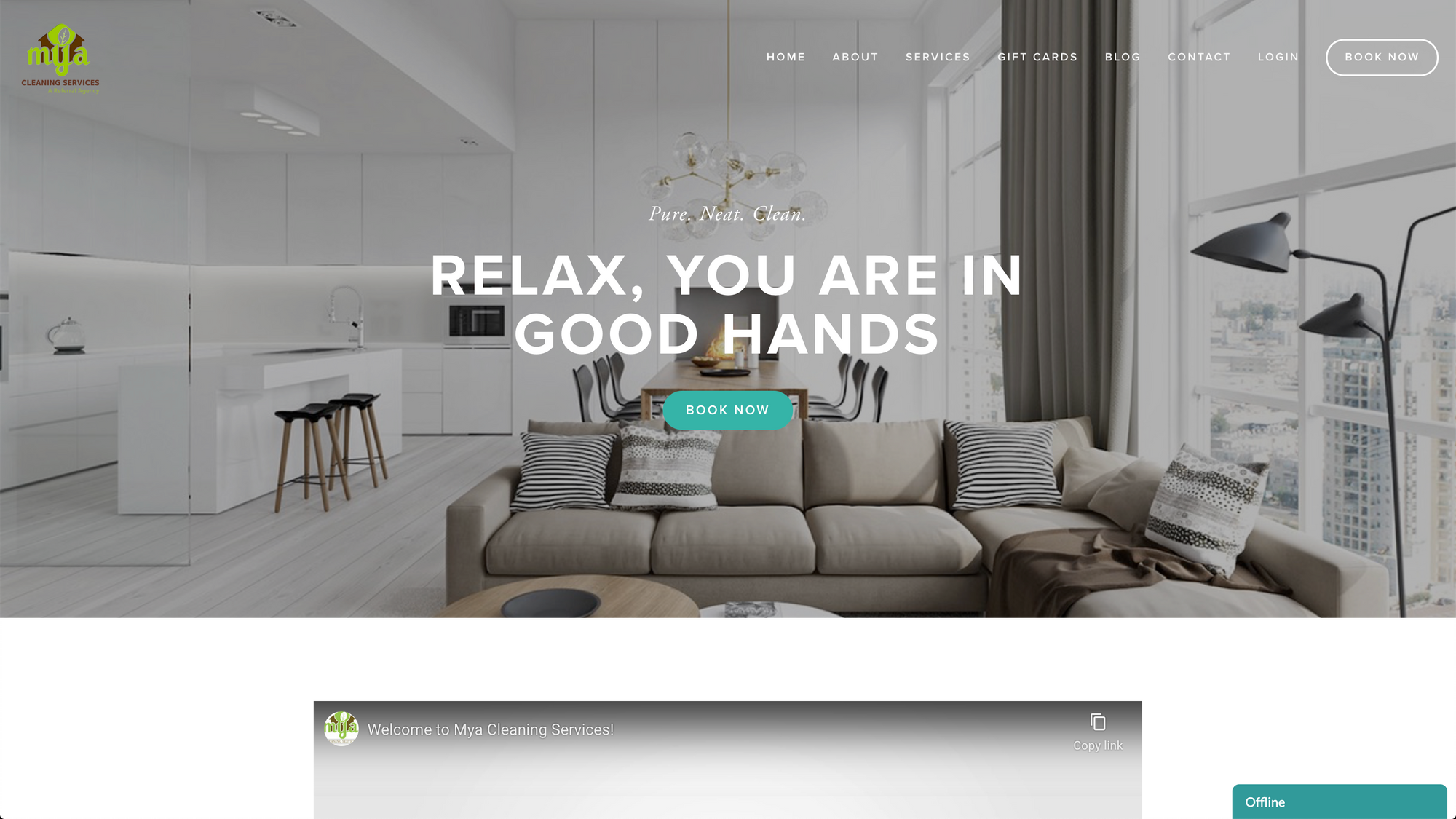 ---
Next on the list is Maid This, a hassle free service for busy individuals and vacation rental hosts. They allow you to easily book a service on their website.
They save you time with their easy to use online registration. Also, they only hire the best cleaners so you have the best experience and services.
So, if that sounds interesting, give them a call: 424-465-1010 and they will be happy to help.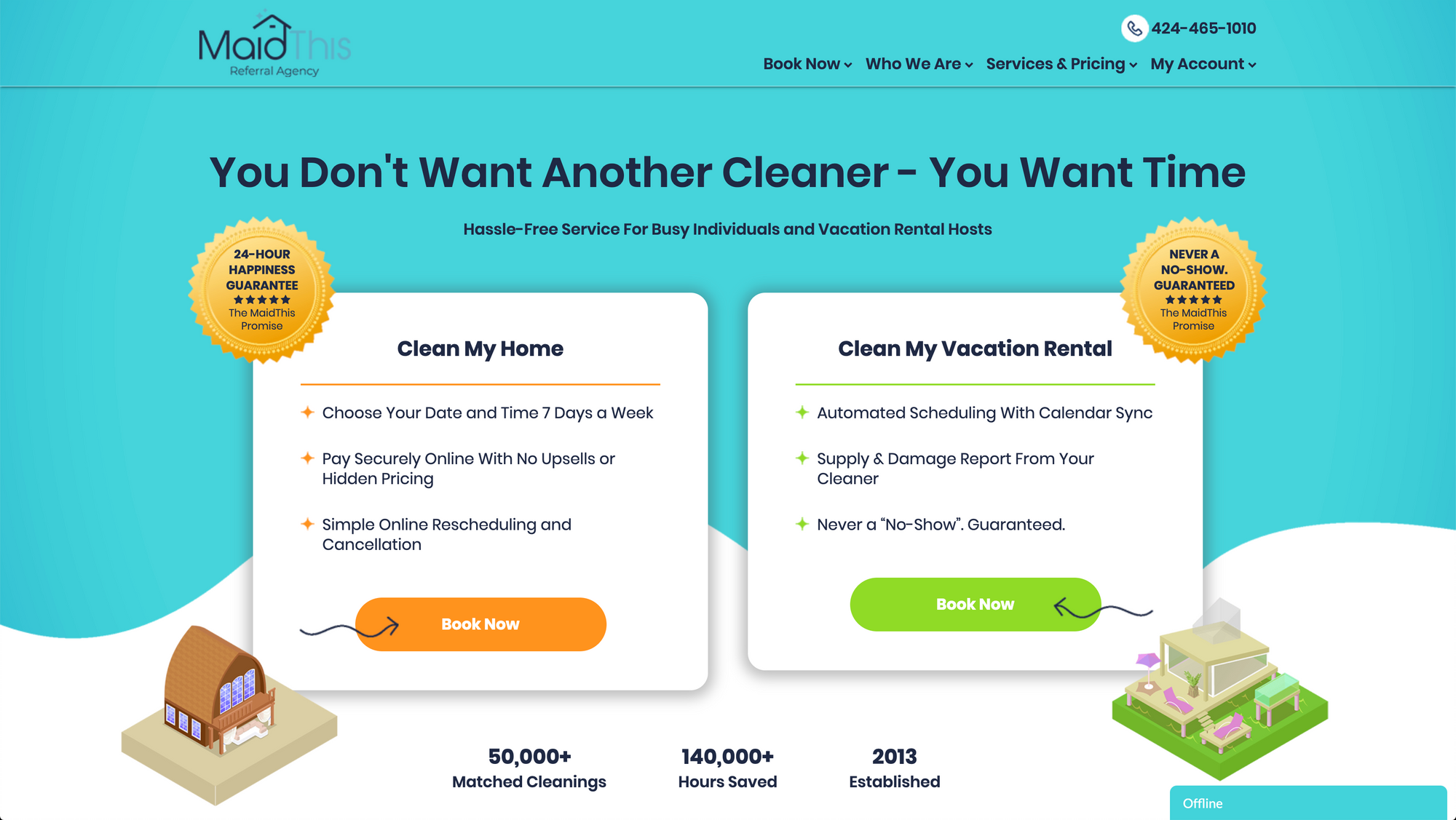 ---
The last home cleaner on the list is Wave House Cleaning. They only choose trusted and friendly cleaning professionals. They have fast responses and an easy booking process so you can focus on what's important.
Their easy 3-step process allows you to pick the best cleaning service you need. Their initial cleaning is required for new users.
Otherwise, their upkeep cleanings are at a reduced price with no contracts or commitments. With their online platform, you can get a free estimate in seconds.
So, call 844-928-3669 to get in touch and learn more.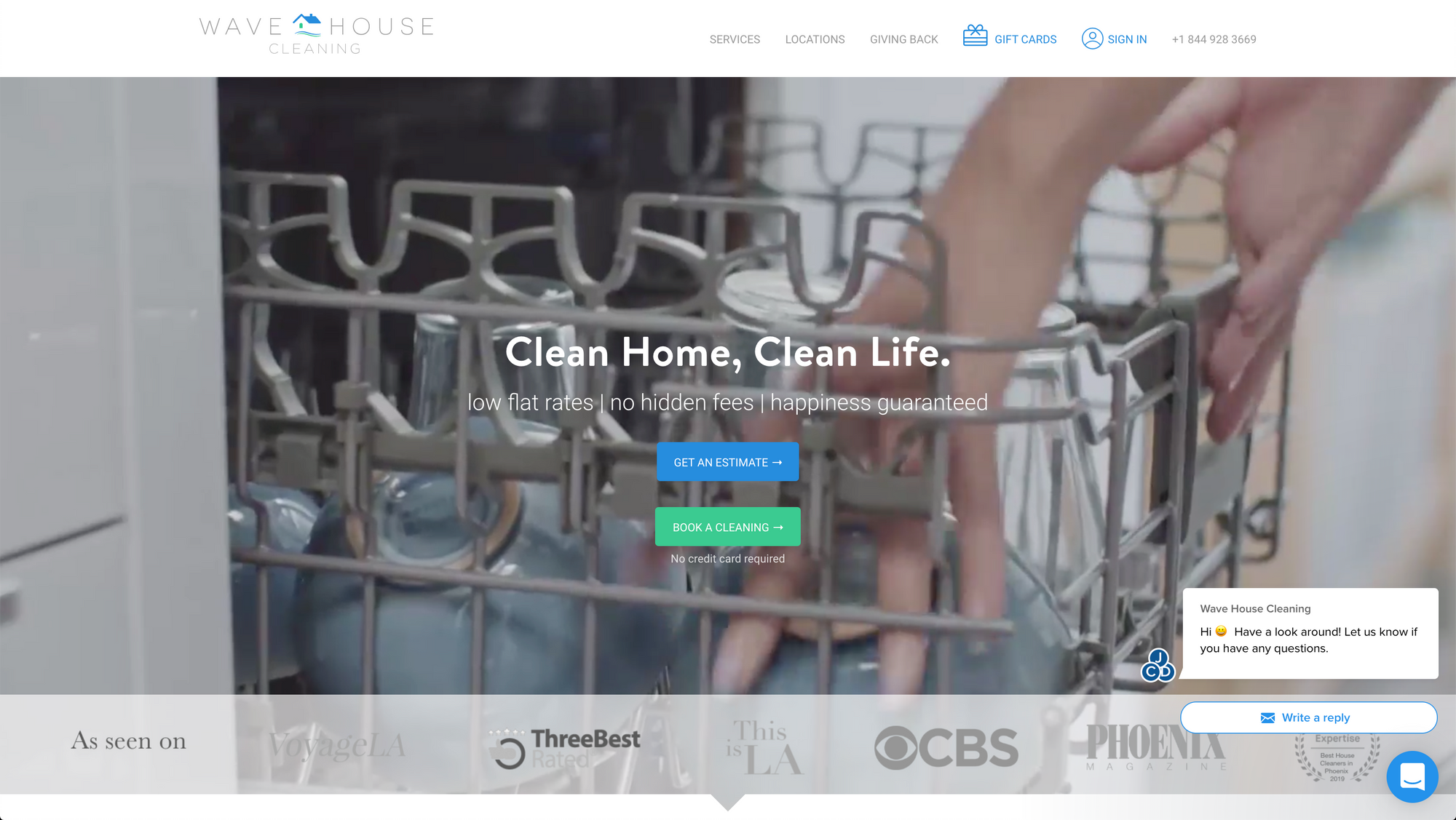 ---
Carpet Cleaners
Hens Dry Carpet Cleaning is a carpet cleaning service based in Los Angeles that has been in the cleaning industry for 28 years.
They offer cleanings in both private residences and public locations across four counties. Their mission is to clean and maintain carpeting with environment friendly cleaning products and equipment.
Serving thousands of customers, they offer friendly and dependable experiences to everybody. With services such as carpet, mattress, furniture, and rug cleaning, they can surely get the job done.
Their cleaning gets rid of messes from pets, smelly carpets, moldy furniture, and even leaks/water damage.
So, call 888-548-2922 to get in touch with them and learn more. You can also send them a quick email.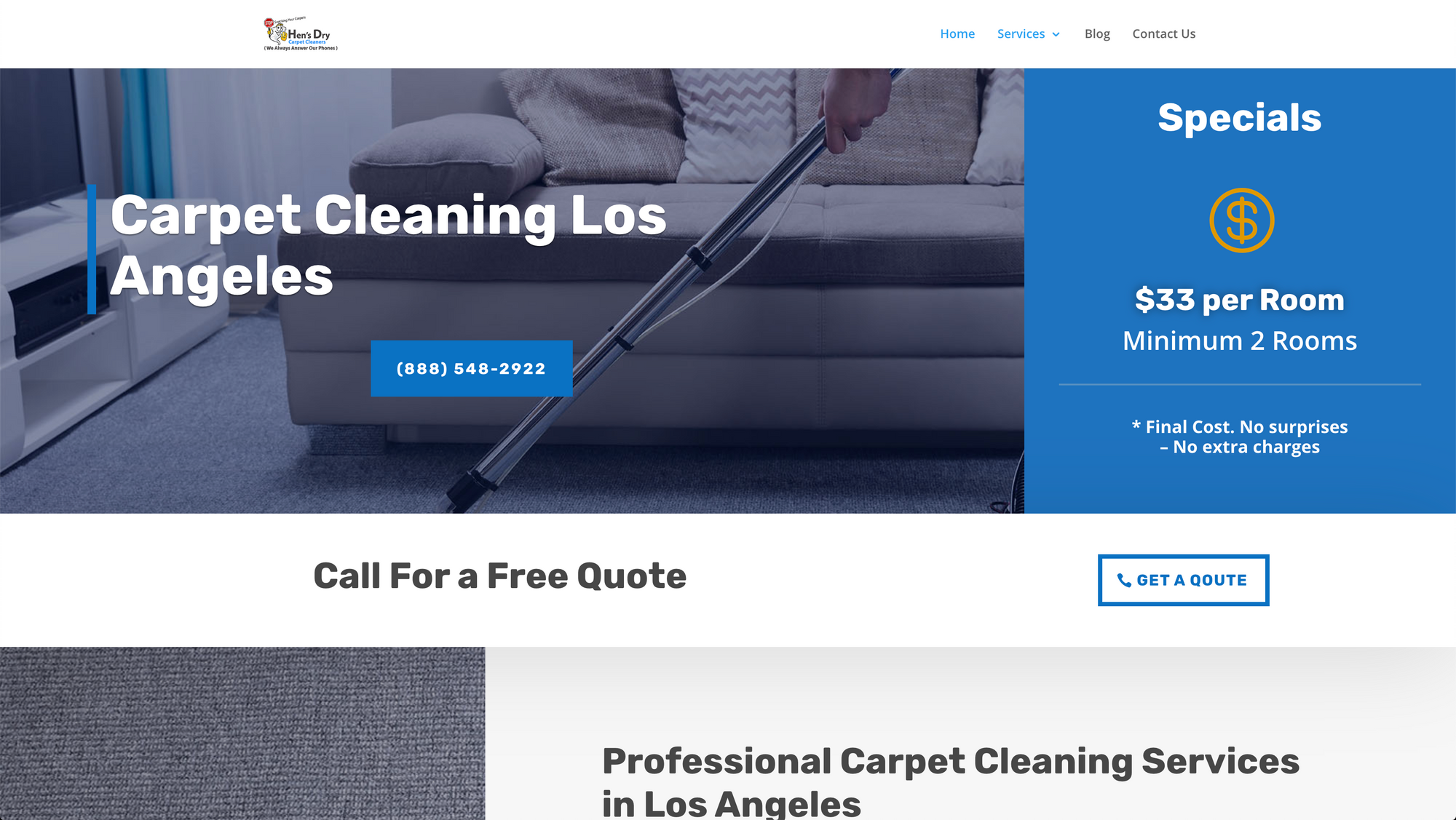 ---
Next is Steam Pro, a professional deep steam cleaning service for carpets, rugs, furniture, and more. They are open 24/7 and ready to help you with your dirty carpets.
Their 24-hour emergency services have no hidden costs. Their cleaners are bonded and insured and only use non-toxic chemicals.
Not only can they clean your carpet, but your furniture can be cleaned too. Call 310-403-7443 to learn more or shoot them a quick message.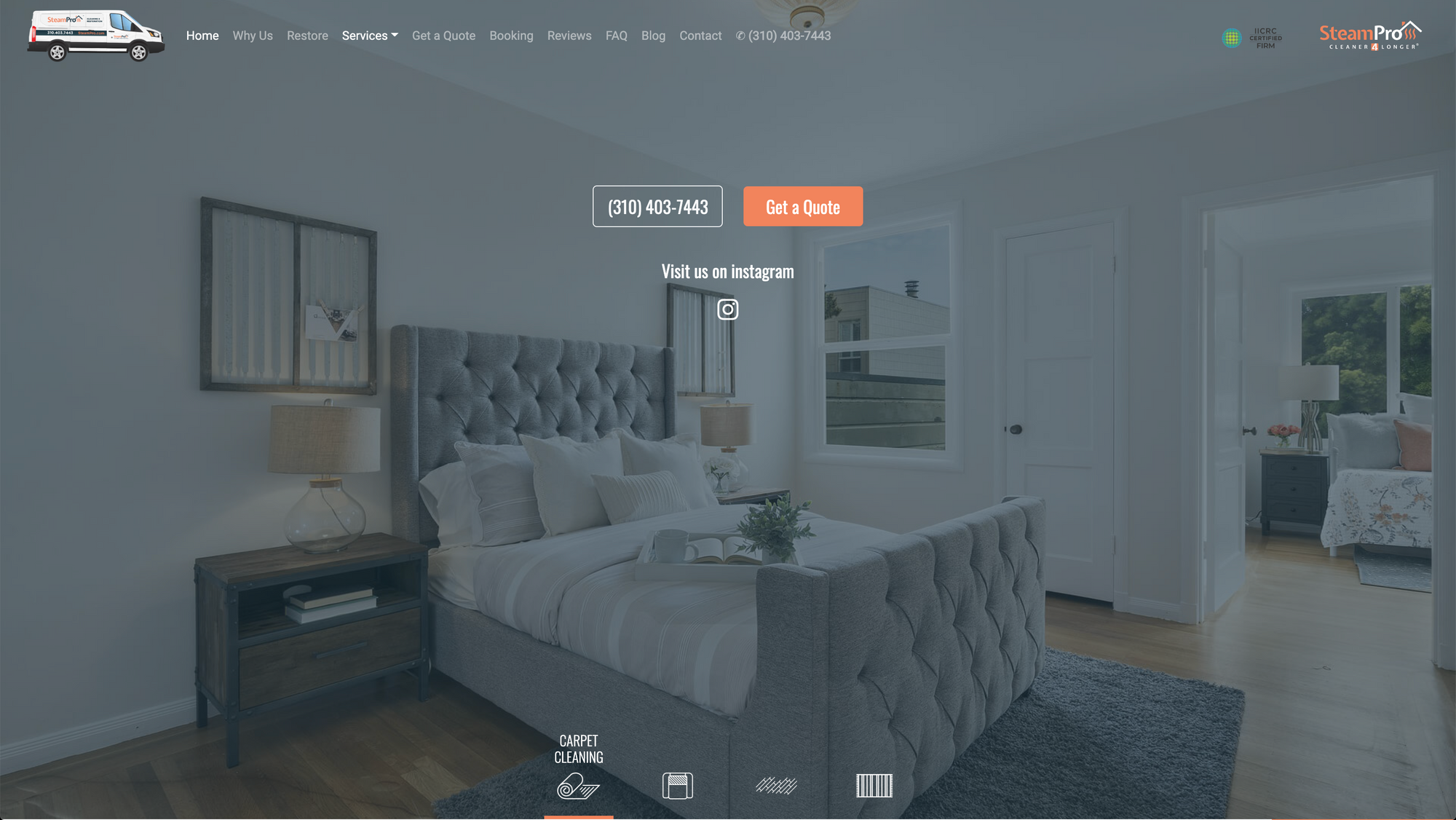 ---
Third on the list is Jose's Deep Carpet Cleaning. They have served Los Angeles since 2009 with one goal in mind: To offer complete customer satisfaction.
Whether it's carpets or even tiles, they are experts and know how to clean them. Offering several different cleaning solutions, they work with a variety of materials.
More of their services are listed blow: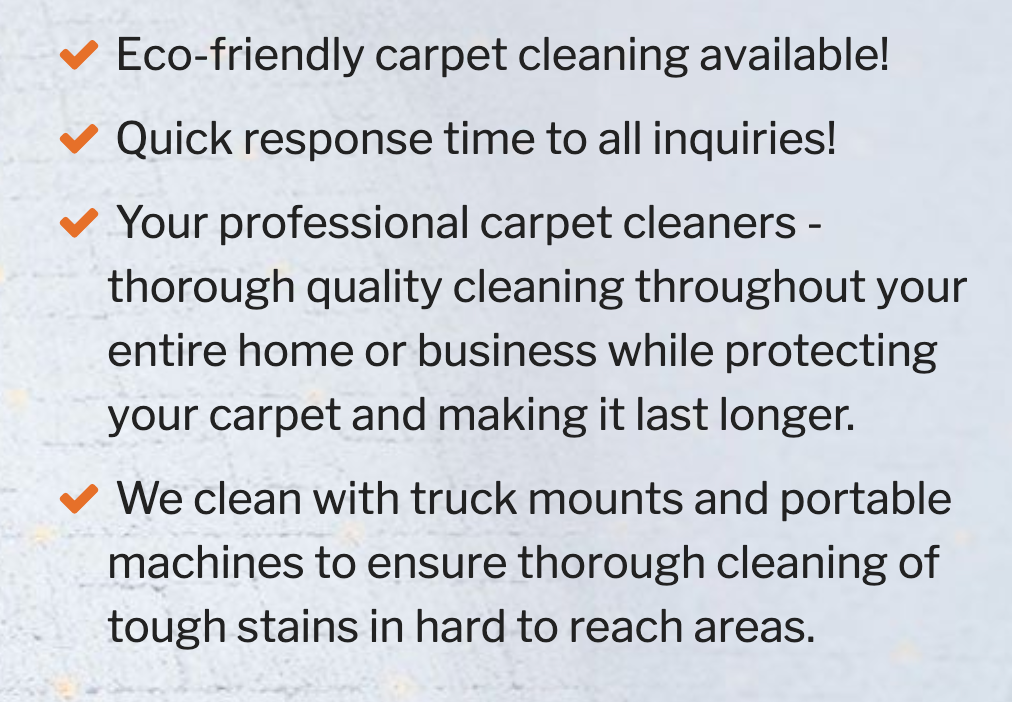 So, give 'em a call at 323-528-3634 to get started or just to learn more.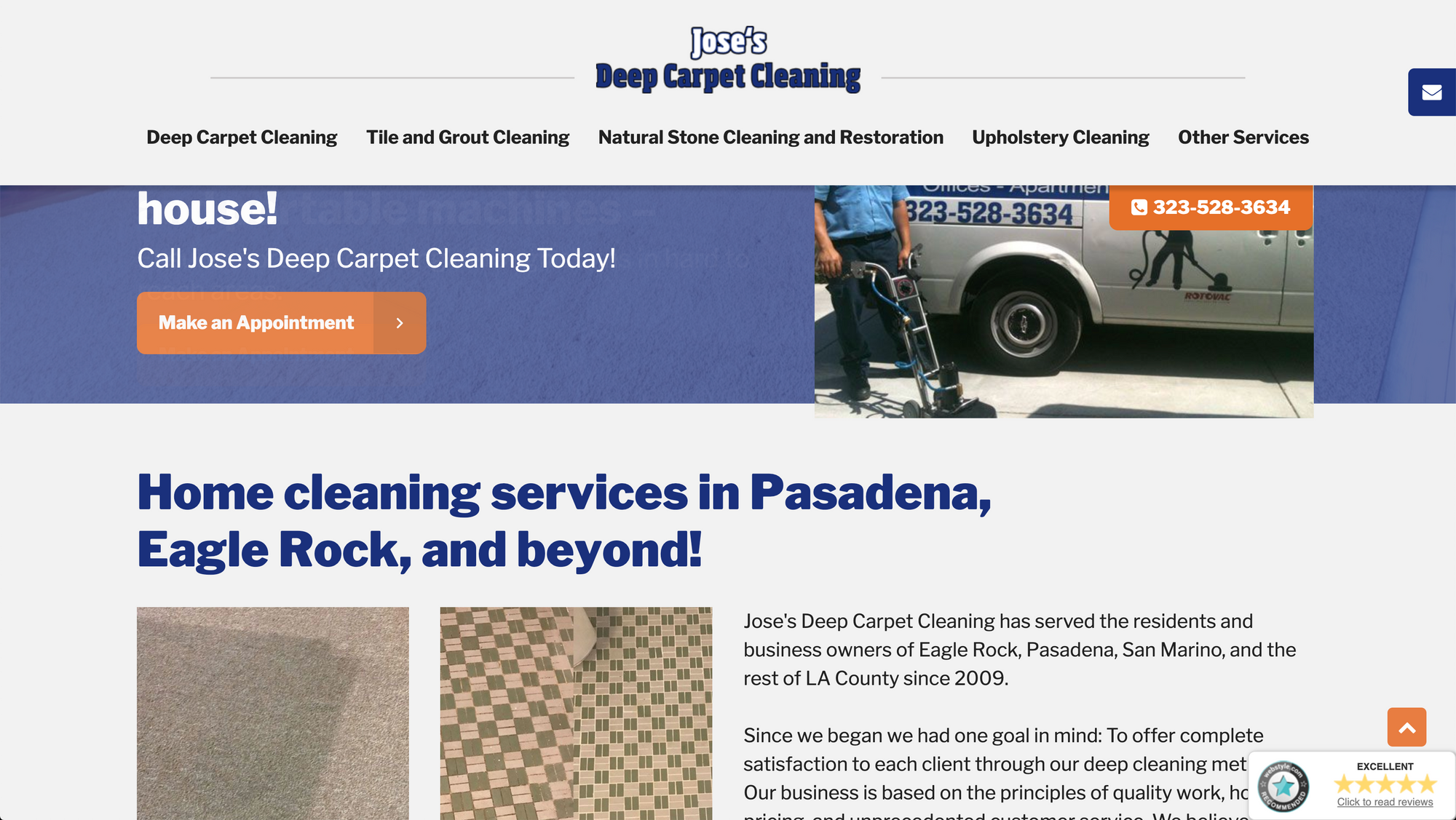 ---
Last, we have La Carpet Cleaning Pros, a carpet cleaning service based in Los Angeles since 2006. They will clean your home or office carpet professionally and easily.
Their services include carpet, furniture, rug, and tile cleaning. Their cleaners are friendly and reliable while providing customers with the best services.
With a goal of ensuring that you have access to the best service you need to keep your carpets clean, they are a reliable service. So, call them today at 310-340-0445 and make your carpet clean.
---
Conclusion
So, who will you hire? Hint: hire them with Onedesk, an online platform that lets you easily hire the best commercial cleaners near you.
Share this article with anyone you think needs some help with cleaning.